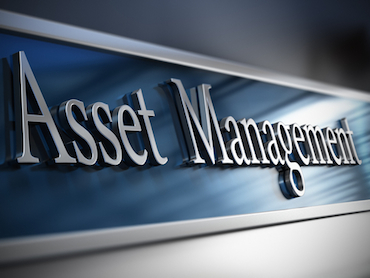 Warburg Pincus has acquired a 49% stake in asset management company Fortune SG from Societe Generale. The deal sees Societe Generale exit from Fortune, a joint venture it established in 2003 in partnership with a unit of Baosteel Group, creating one of China's first sino-foreign joint venture fund management companies. No financial details were disclosed.
As of June, Shanghai-based Fortune had public equity assets of RMB122.5 billion (US$18.8 billion) under management across 57 public funds, offering clients domestic public equity funds, overseas investment funds and wealth management services.
"We believe in the long-term growth opportunities of China's asset management industry and mutual fund industry, and we are optimistic on the outlook of economic transformation and financial reform in China," said Ben Zhou, managing director of Warburg Pincus in an announcement. "We are excited to partner with Baowu Group and Fortune, and look forward to supporting Fortune's growth."
China's mutual fund industry has undergone dramatic changes as rising financial technology companies took significant market share from traditional mutual fund players. Tianhong Asset Management Co., Ltd, a unit of Alibaba's affiliate Ant Financial, is the dominate force in the industry.
During the first six months this year, Tianhong was the largest mutual fund firm in terms of net profit by a large margin, with RMB23 billion in recorded net profit and total assets of RMB1.5 trillion under management. In comparison, second place holder Huaxia Asset Management recorded net profit of RMB19.5 billion and total assets of over RMB1 trillion, according to data from Wind Information Technology.
Warburg's transaction will have a limited positive impact on Societe Generale's financial ratios, said the announcement. Hikaru Ogata, Head of Societe Generale in Asia Pacific, said the French firm's decision to sell its stake in Fortune is consistent with the active management of its business portfolio, which aims to concentrate on activities and markets where it can reach a critical size.
Fortune has the largest listed money market fund and the largest QDII (Qualified Domestic Institutional Investor) listed fund in China, as well as the largest CTA (Commodities trading Advisory) fund. The company is also the largest ETP (exchange traded products) provider in China.