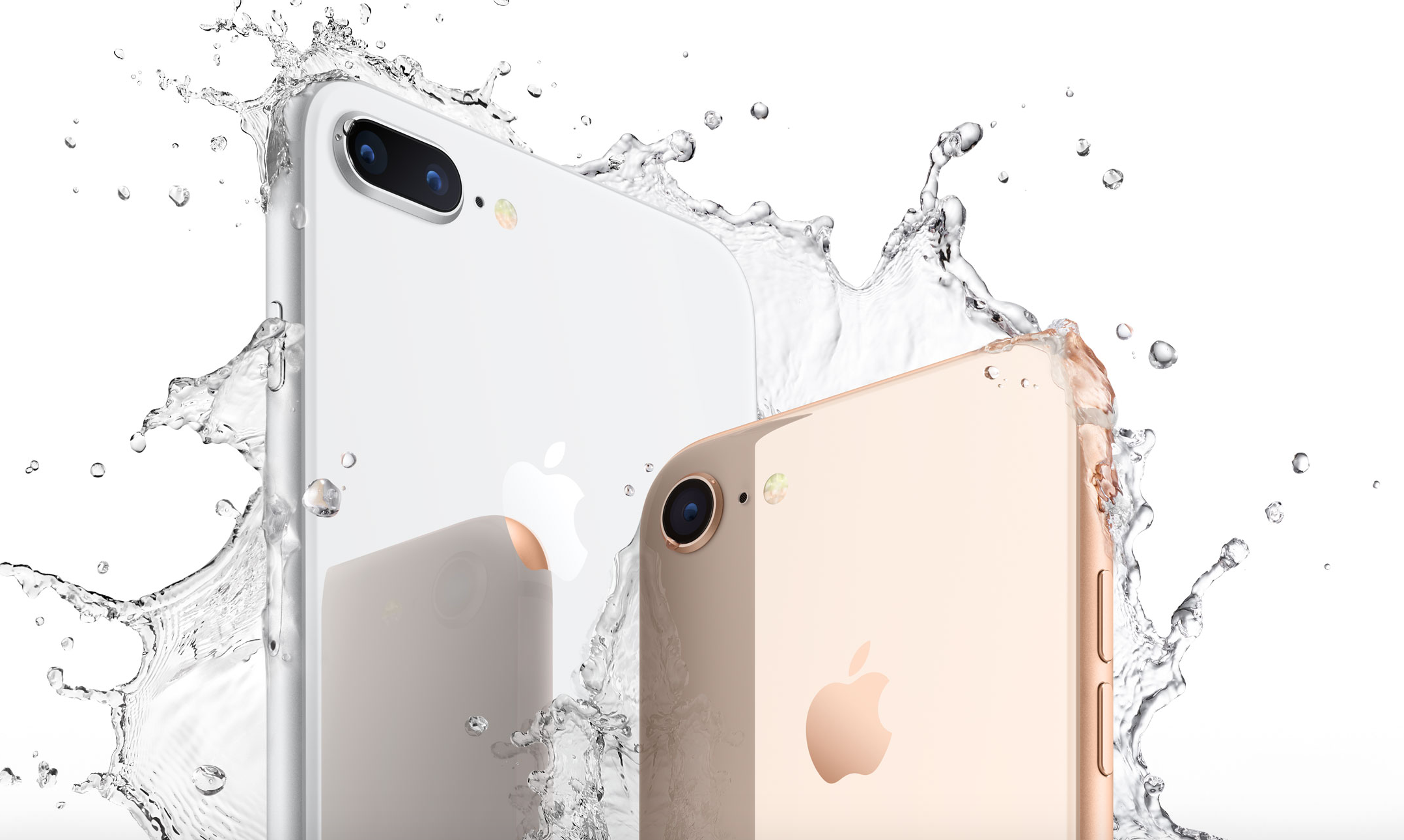 Chinese iPhone enthusiasts are clamoring to be the first in line to buy the soon to be release iPhone 8. But to get ahead of the crowd they will have to pay a steep price.
The next generation Apple iPhone will officially be available to order from Apple on September 15th, with prices starting at RMB5,888 (US$901) in China and HKD5,988 (US$765) in Hong Kong. But for those who can't wait, scalpers in China are already taking orders, requiring down payments of RMB6,000 (US919). And when the first iPhone 8's are shipped, scalpers are expected to charge more than RMB20,000 (US$3,063) per phone, according to local media reports.
One reason for the steep markups is the time it will take for Chinese buyers to order and receive the phone through more legitimate channels. Apple's official website will start taking pre-orders on September 15 in Hong Kong, and the new model will be available on September 22. Customers in mainland China will have a longer wait, with pre-orders starting from Oct 27 and deliveries starting November 3.
With so much expected demand for Apple's latest smartphone, popular Chinese online shopping site Taobao is already awash with links for iPhone 8 pre-orders. Merchants are even offering different versions of the iPhone 8, such as the U.S. version or the Hong Kong version. Customers are required to make a hefty down payment when booking, and full payment upon delivery.
The city of Shenzhen, adjacent to Hong Kong and traditionally a base for electronics manufacturing and trading, appears to be at the heart of the iPhone 8 pre-ordering frenzy. One Shenzhen-based scalper has received the largest numbers of orders on Taobao, with 1,882 buyers apparently paying a RMB6,000 deposit.
Along with iPhone scalpers, Shenzhen's numerous iPhone service providers offering iPhone cases, repairs and third-party apps for iOS are also expected to cash in on the new smartphone. iPhone service stores in Huaqiangbei, Shenzhen's famous electronics market make most of their profits from selling iPhone accessories, rather than iPhones themselves. For example, a RMB35 cable from Foxconn can be sold at RMB80 to RMB199. A tempered glass film protector, normally costing less than RMB2 can be priced at RMB20 to RMB 50. Accessories for the latest iPhone will likely see even steeper markups. According to local media, an iPhone service store can make RMB1 million in profits every year.
iPhone 8 users will also likely turn to third-party app providers to download wallpapers, ringtones and games onto their new phones at discount prices. Developers of top-ranking games must share as much as 30% of revenue with Apple. So, launching games on third-party app platforms, which charge around 10% or revenue, can significantly increase profit margins. Revenues from mobile games reached RMB81.9 billion in 2016, according to a report released by China's State Administration of Radio, Film, and Television.