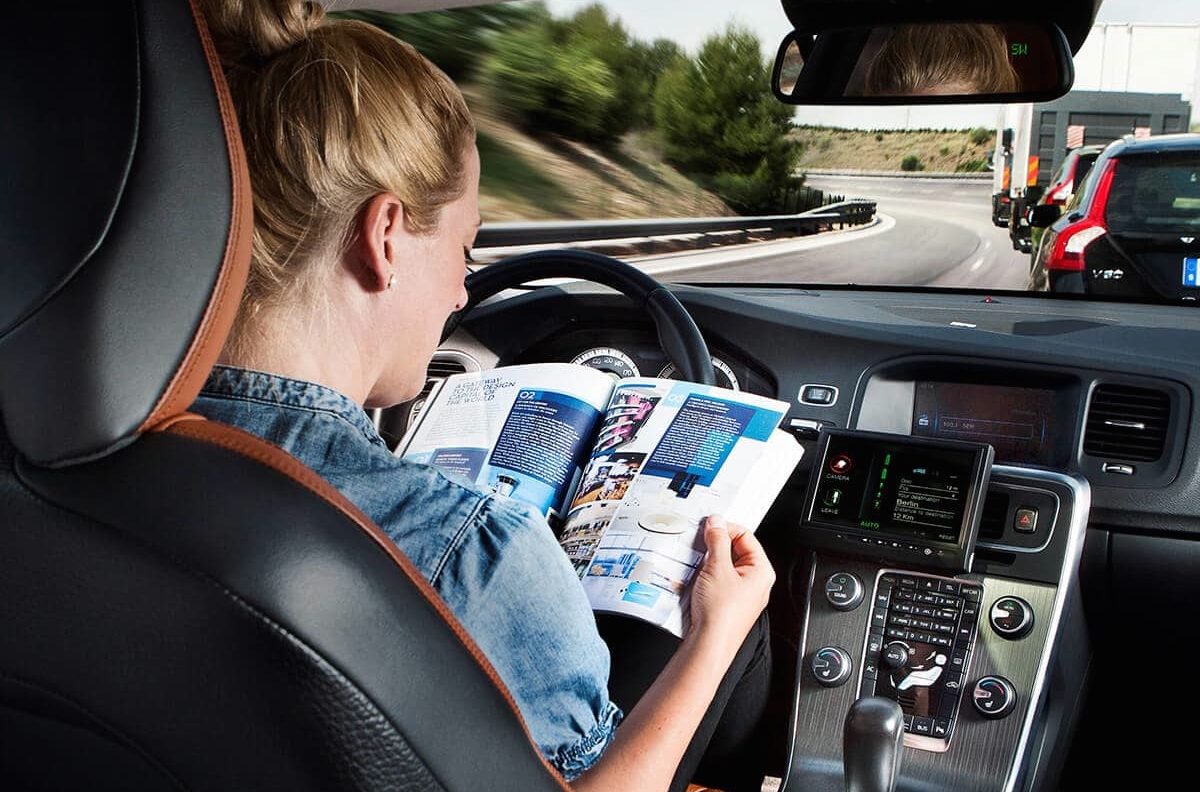 JingChi Corp., a Chinese autonomous driving start-up founded by Wang Jing, former head of Baidu Inc's Autonomous Driving Unit, has raised a US$30 million angel round and is in the process of closing a series A round of US$100 million, the company announced yesterday.
The company did not disclose the identity of investors in the round. Wang said in March this year that the firm had received an investment from Aplus Capital, an investment firm started by Yu Minhong, the founder of New Oriental Education & Technology Group Inc.
Headquartered in Silicon Valley, Jingchi specializes in developing autonomous driving cars. It completed a test drive in California in June. It is the 34th company to obtained a license to test autonomous vehicles on public roads in that state, following Chinese tech firms Baidu, NIO and TuSimple, the company said.
During Wang's time at Baidu from 2010 to this April, he was responsible for overseeing big data, cloud computing, Baidu Brain, autonomous cars and voice recognition technology research and development. He set up research centers in the U.S. and Shenzhen, as well as helping to found the company's research arm Baidu Research.
JingChi Corp. plans to use the latest proceeds to support its test driving program in China, which it hopes to conduct next year. The company also plans to move its operations back to China, and deploy several autonomous vehicles in smaller cities to provide ride hailing services.
China currently does not have relevant regulations regarding autonomous driving on public roads. Baidu CEO Robin Li sparked controversy in July when his company released video of him riding in a Baidu self-driving vehicle in Shanghai.