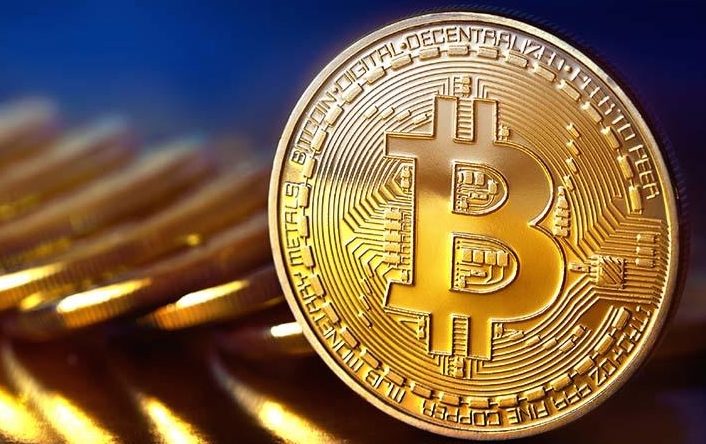 BTC China, one of China's largest Bitcoin exchanges, has announced that it will close down at the end of September amid reports that Beijing is considering shutting all local cryptocurrency exchanges. The news has sent Bitcoin prices in China down as much as 30%.
The closure of BTC China and rumored actions by Chinese regulators is the second major hit to the global Bitcoin market, following a ban on initial coin offerings in China announced 11 days ago by Beijing. Industry watchers say additional harsh regulatory actions may be forthcoming in the world's largest Bitcoin trading and mining market.
"Bitcoin has no practical value, is primarily traded underground and facilitates money laundry and other illegal activities. It may need to be outlawed," an anonymous Chinese central bank official told local media.
The National Internet Finance Association of China, an industry association formed by China's top regulatory bodies, warned the risks of cryptocurrencies two days ago with the most critical languages ever used to describe the market. It said that cryptocurrencies including Bitcoin are increasingly becoming a tool for money laundry, narcotics trading and illegal fundraising activities, and that investors should immediately call the police if any illegal actions are found.
Financial regulators in Shanghai have "verbally halted" all Bitcoin trading platforms, advising them to close by the end of this month, according to local media.
BTC China said it would immediately stop accepting new customers, and CEO Bobby Lee said in a tweet that the decision was made after "carefully considering the announcement published by Chinese regulators on Sept 4," when China's central bank and national regulators banned initial coin offering, a fundraising method whereby a project issues crytocurrency-backed digital tokens to investors. In that policy move, the regulators already banned the trading between ICO tokens and fiat currencies.
Earlier on Tuesday, BitKan, a popular over-the-counter (OTC) cryptocurrency trading platform, said it was suspending its OTC Bitcoin and Bitcoin cash trading services in China.
In Shenzhen, investors are rushing to sell their Bitcoin and other crytocurrency assets, while sellers are only accepting cash, according to local media reports. But still, some investors are holding on. "I haven't sold my Bitcoins," said one Bitcoin investor who declined to be named. "It's healthy to shake up the market place."