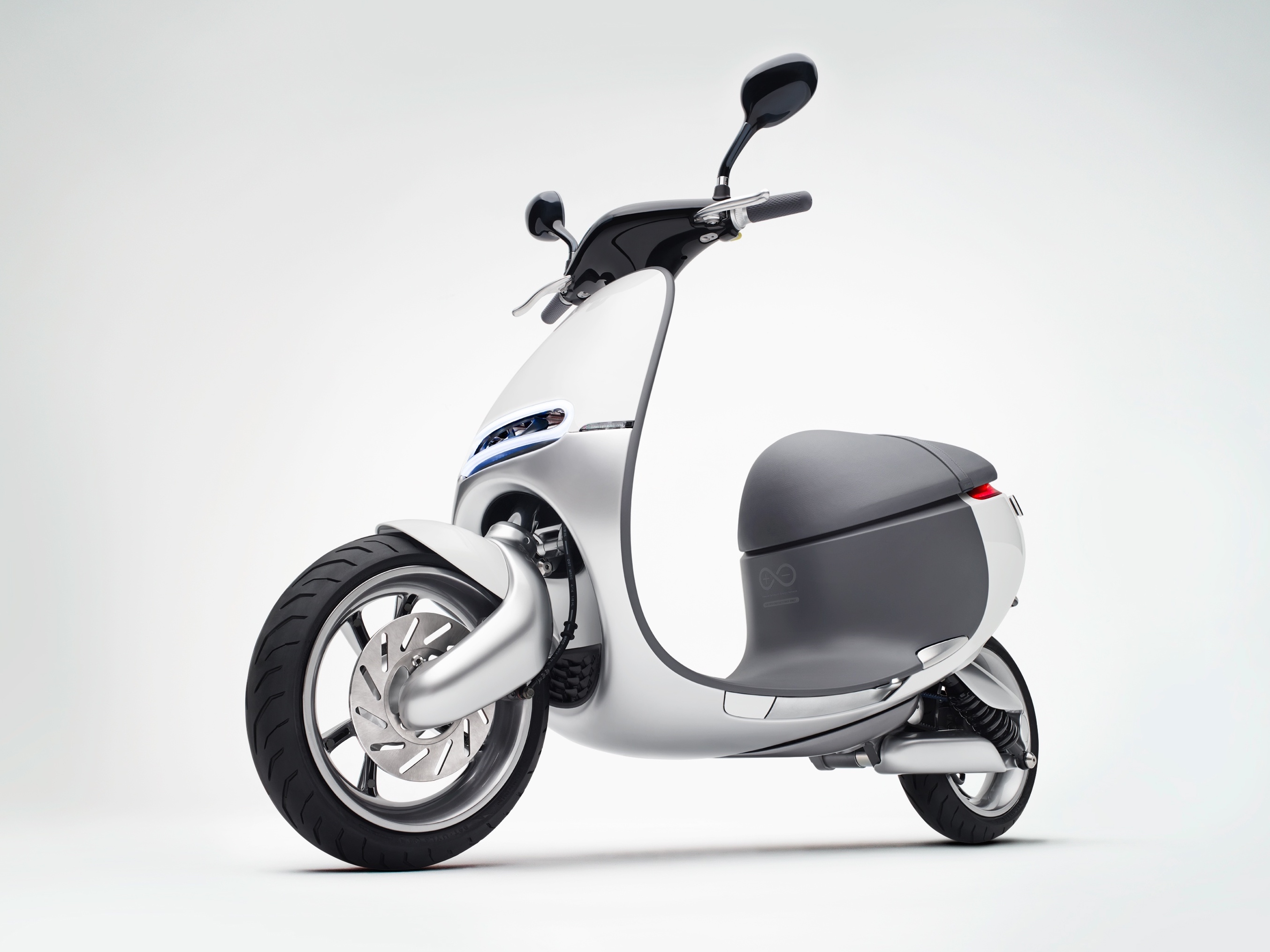 Taiwanese electric scooter maker Gogoro has raised a US$300 million series C round from Singapore's state investment firm Temasek Holdings, London-based Generation Investment Management, Japan's Sumitomo Corp and French electric utility company Engie.
The round values the company at US$800 million post-money, Gogoro's CEO Horace Luke told local media.
Founded in 2011, Gogoro has developed a smart electric two-wheel vehicle, the Gogoro Smartscooter EV. The scooter utilizes a battery-swapping infrastructure requiring drivers to swap depleted batteries at one of the company's battery stations. The creation of more battery stations is a key part of the company's expansion plans.
"Cities worldwide are demanding new and sustainable approaches to personal transportation. Under the leadership of its seasoned management team, Gogoro is proving that its scooters and energy platform are an attractive solution for cities, consumers, and businesses," said Colin le Duc, founding partner and co-head of the Growth Equity strategy for Generation Investment Management, in a company announcement. "Gogoro is poised for strong growth. We believe its exciting brand and visionary business model will play a critical role in driving the electrification of mobility across South East Asia".
To date, Gogoro has sold over 34,000 vehicles and built more than 400 battery stations. It said 17,000 batteries are swapped per day, and six million batteries have been swapped in total, saving four million liters of gasoline and eight million kilograms of carbon dioxide emission. The firm recently expanded to Berlin and Paris, deploying a total of 1,600 smart scooters.
In 2015, Gogoro raised a US$130 million series B round led by Taiwan's Ruentex Group chairman Samuel Yin. Four years prior, it raised a US$50 million series A round from unnamed investors.