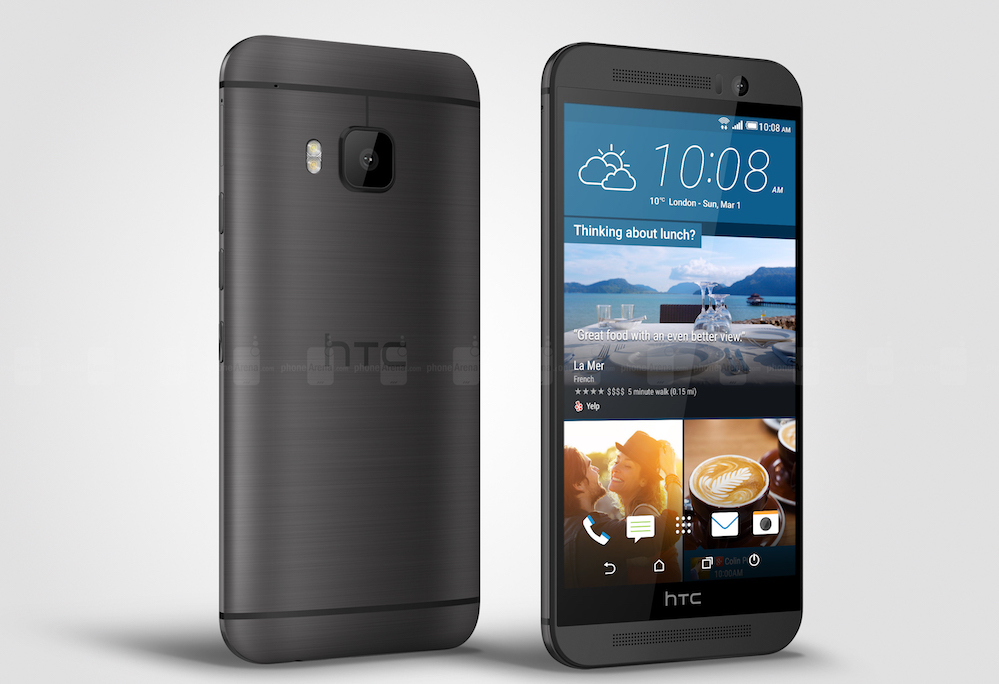 Alphabet subsidiary Google announced today that it has signed a US$1.1 billion agreement with Taiwanese smartphone maker HTC Corporation, in which certain HTC employees – many of whom are already working with Google to develop Pixel smartphones – will join Google. HTC will receive US$1.1 billion in cash from Google as part of the transaction. Separately, Google will receive a non-exclusive license for HTC intellectual property.
The move formalizes a long-rumored transaction and could further Google's ambitions in the smartphone and virtual reality industries. The deal could also revitalize HTC, which has seen its smartphone market share eroded by the rise of new smartphone makers in China.
"This agreement is a brilliant next step in our longstanding partnership, enabling Google to supercharge their hardware business while ensuring continued innovation within our HTC smartphone and VIVE virtual reality businesses," Cher Wang, chairwoman and CEO at HTC, said in a statement. Google Senior Vice President of Hardware Rick Osterloh said in a blog post that the agreement will help the tech giant innovate its family of Made by Google products.
Made by Google products include Google's Pixel smartphones, Google Home, Google Wifi, Daydream View virtual reality headsets and Chromecast Ultra. The term was introduced last fall and reflects Google's increasing focuses on hardware. The second generation of Made by Google products are to be unveiled on October 4, said the blog post.
Taiwan-based HTC once held as much as 10% of the global smartphone market, but its market share has fallen since the end of 2011 to less than 2%, according to estimates from Counterpoint Research. While HTC tried with limited success to expand in North America and Europe, Chinese brands took hold in their home country and in emerging markets such as India.
However, HTC has a strong market position in virtual reality products, as its high-end Vive virtual reality system is the third-most-popular headset in terms of shipments and market share, according to IDC estimates.
The two parties have partnered for years, with HTC making some of Google's Nexus tablets. Google also worked closely with HTC on the manufacturing and assembly of its Pixel phone.
The newly announced deal is subject to regulatory approvals and customary closing conditions, and is expected to close by early 2018.