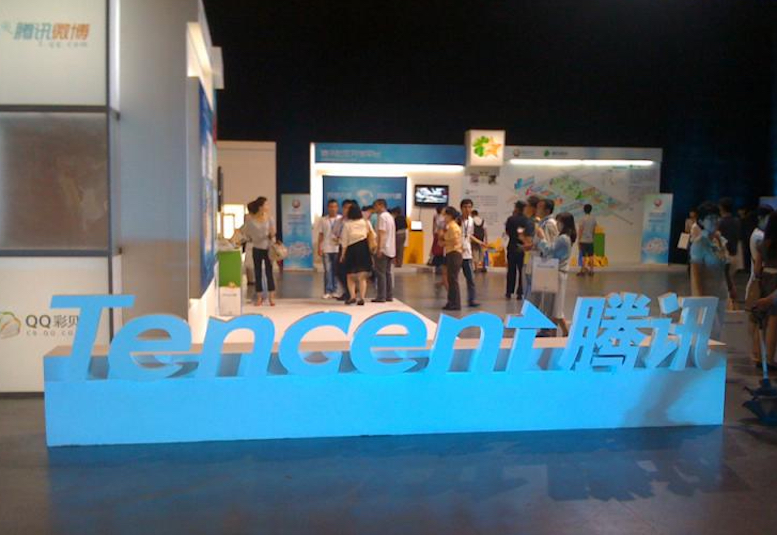 Tencent Holdings Ltd. has agreed to invest HK$2.86 billion (US$367 million) in China International Capital Corp Ltd (CICC) for a 4.95% stake in the company. At the same time, the two parties said they have agreed to establish a strategic partnership in a range of services and products leveraging Tencent's financial technology and CICC's wealth management capabilities, according to a joint announcement.
The move is another major bet on China's financial services industry by social networking and gaming giant Tencent. Tencent's current financial services offerings include loan and wealth management via its WeBank and Qian.qq.com units, while its third-party payment platform Tenpay is currently the second largest digital payment service in China, following market leader Alibaba-controlled Alipay. The company is also a backer of China's first Internet only insurer ZhongAn Online and online peer-to-peer lender Renrendai, and has invested in brokerage firms Futu Securities and Huatai Securities.
"Tencent looks forward to cooperating with CICC, a leading investment bank in China, in a range of services and products, including providing CICC with our advanced FinTech, and leveraging CICC's wealth management capabilities to better serve our users," said Martin Lau, president of Tencent.
The deal sees Tencent Mobility Limited, a wholly-owned subsidiary of Tencent Holdings, acquire 207.5 million newly issued H shares of CICC for HK$13.8 per share, which represents a discount of about 10.97% to CICC's closing price of HK$15.5 yesterday. The Tencent unit will own 12.01% and 4.95% of the total issued H shares and the total issued shares of CICC respectively on a fully diluted basis after the completion of the deal, which is pending regulatory approval.
Founded in 1995, CICC's main businesses include investment banking, equities, wealth management and investment management. The Beijing-based company operates over 200 securities branches in 19 cities with overseas presence in New York, Singapore and London, in addition to Hong Kong. The company listed on the Hong Kong Stock Exchange in 2015.