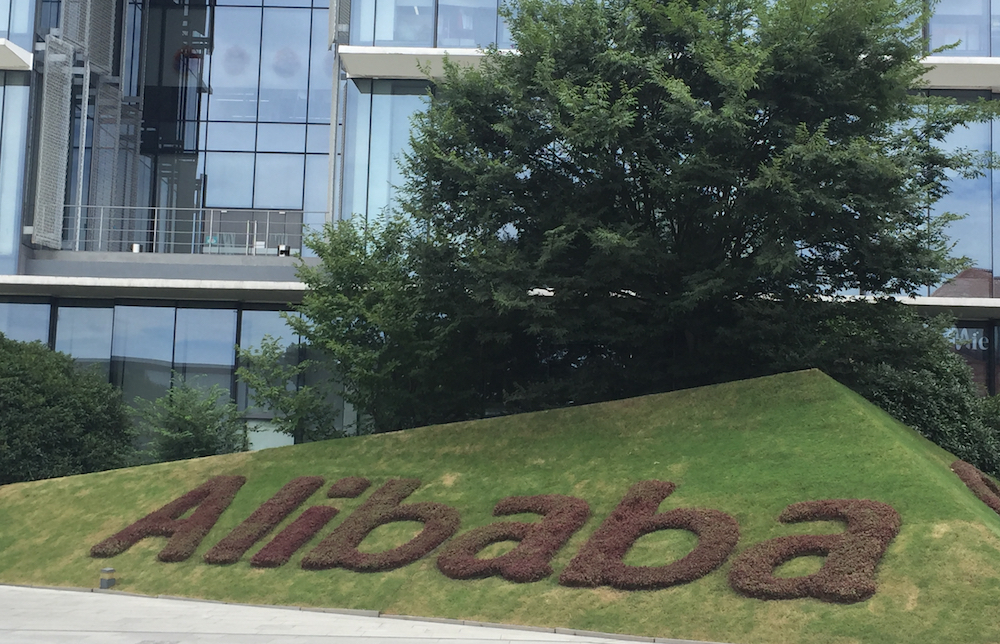 Alibaba is becoming a serious player in the online gaming sector. The technology giant founded by Jack Ma today announced that it has acquired online gaming company Ejoy and revealed plans to establish for the first time a dedicated gaming unit to expand into the lucrative sector.
The deal follows Alibaba's announcement earlier this year and it plans to spend RMB1 billion to push into mobile gaming distribution and partner with a number of gaming developers including TFJoy and Mail.Ru.
Alibaba was a relative late comer to the gaming sector. Jack Ma has in the past stated reluctance to enter the industry, citing concern for China's youth, including his own son. But Alibaba's stance has been gradually changing in recent years, starting from a US$120 million investment in Kabam, a San Francisco-based game developer, in 2014.
Alibaba's move is pragmatic. As of 2016, China's online gaming industry was worth RMB78.32 billion (US$11.8 billion), with an aggregate 523 million active users, according to a report by IIMedia Research Group. Total revenues in the industry is expected to grow another 88.7% to RMB108.76 billion (US$16.39 billion) in 2017.
Yet so far most of the profits have gone to Alibaba's rivals Tencent and NetEase, which hold 41.2% and 28.5% of China's online gaming industry respectively. In 2016, online gaming related business accounted for about 47% of Tencent's total revenue. Its signature game Honour of Kings surpassed 50 million daily active users by the end of last year.
Today's deal indicates that Alibaba is serious about claiming its share of the market, and is willing to tap into its rivals' talent pool in order to do so.
Ejoy was founded by Zhan Zhonghui, formerly chief operating officer at NetEase,Inc., a NASDAQ-listed company and a major mobile gaming player in China. Founded in 2011, the company has launched several mobile games,including a 3D game operating exclusively on Tencent's platform.