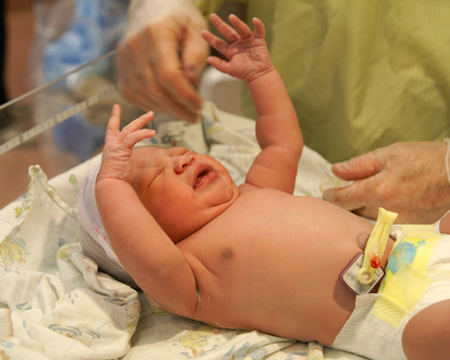 Blue Ocean Capital Group, a Chinese private equity investment firm specializing in healthcare, TMT and innovative financial services, has sold its US$250 million investment in China Cord Blood Corporation (CCBC) to a unit sponsored by SanPower Group, a Chinese conglomerate.
CCBC, a listed subsidiary of Golden Meditech Holdings Limited, is the largest umbilical cord blood bank operator in China with licenses in various provinces including Beijing, Guangdong and Zhejiang.
In December 2015, Blue Ocean made the investment in the form of a promissory note from Golden Meditech with the securities of CCBC being the underlying assets. The firm sold its beneficiary interests to Nanjing Ying Peng Hui Kang Medical Industry Investment Partnership, a merger and acquisition fund sponsored by SanPower, according to a company announcement.
The financial details of the transaction were not disclosed.
"We are pleased to be the key investor to have facilitated this transaction with Golden Meditech and assisted it in its partnership with a strategic investor in China," said Frank F. Yang, founding partner and CEO of Blue Ocean.
"This deal illustrates our ability to identify and execute complex multi-jurisdictional cross-border transactions to unlock and create value…Blue Ocean Capital will continue to seek investment opportunities in our specialized sectors and horizon," Yang adds.
Shenzhen-based Blue Ocean manages over US$300 million in dual-currency funds, managing both U.S. dollar and RMB assets. The firm is led by Frank F. Yang, who was formerly a managing director of CCB International, an investment bank wholly owned by China Construction Bank, and a senior management member of CCBI healthcare fund.