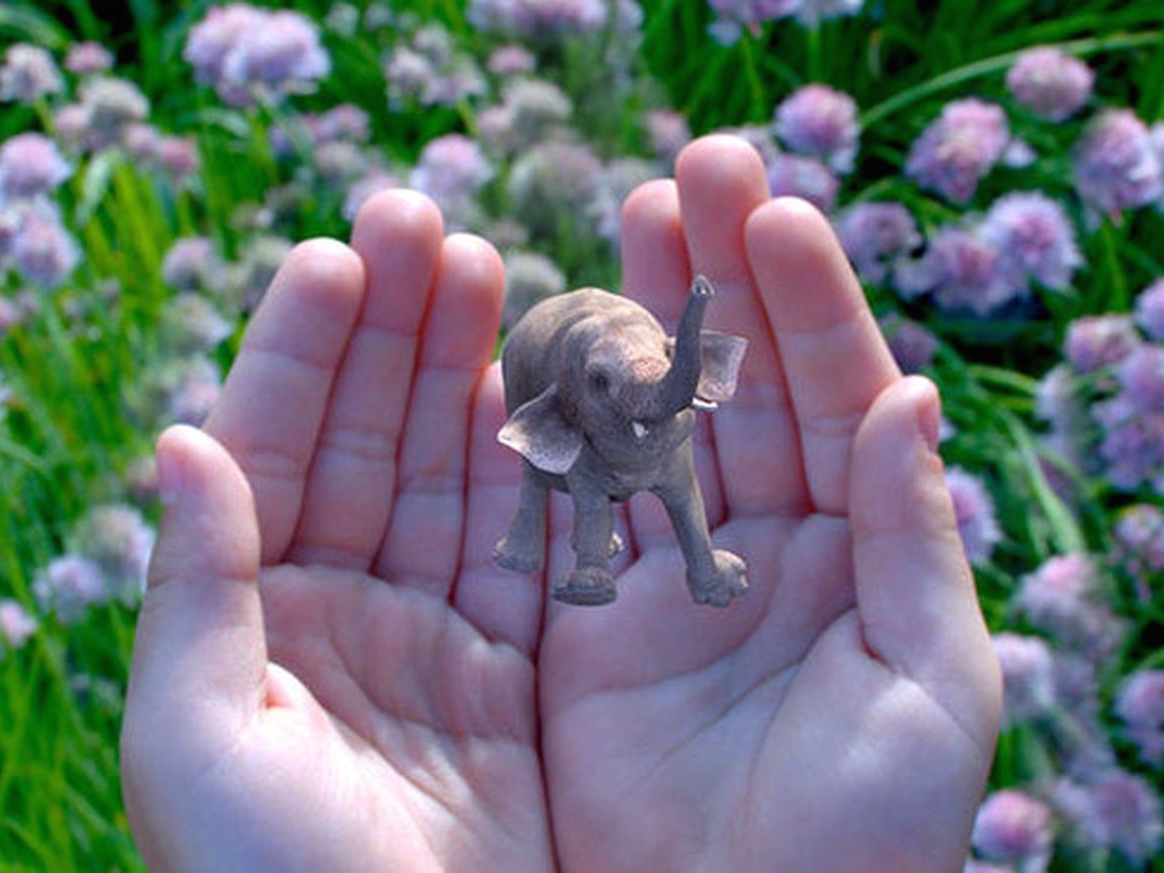 Singapore's Temasek Holdings has led a US$502 million series D round in Magic Leap Inc., a U.S.-based augmented reality start-up.
Chinese tech giant Alibaba Group Holdings, Singaporean investment firm EDBI Pte Ltd., Brazilian mass media group Grupo Globo, Janus Henderson Investors, Fidelity Management and Research Co., Google Inc., J.P. Morgan Investment Management, and T. Rowe Price, Inc. also participated in the round, according to a company announcement.
The dollar amount raised is significantly lower than Magic Leap's original target of US$1 billion, according to a corporate filing by the company earlier this month. It is unclear how Magic Leap is valued in the round, but the firm was previously valued at US$4.5 billion when it raised a US$793.5 million round led by Alibaba in February last year.
Founded in 2011, Magic Leap claims it is developing a pair of smart glasses that will exploit advanced computer and camera technology to integrate graphics into the real world. However, the start-up has not yet launched any products.
The six-year-old firm has showed nothing to the public expect videos demonstrating its technologies. However, last December, it was criticized as fake tech, as media reported that the videos were actually created using special effects, simulated by a New Zealand company. In addition, it also reportedly has problems miniaturing its headset into glasses which is what the company claims to achieve.
Despite the lack of a product, Magic Leap is well-funded, having raised a total of US$1.9 billion to date. The firm completed a US$793.5 million funding round from Alibaba, Google, Qualcomm Ventures, Legendary Entertainment, KKR, Vulcan Capital, Kleiner Perkins Caufield & Byers, Andreessen Horowitz, Obvious Ventures in February last year.
In 2014, it raised US$542 million led by Google, with participation from Qualcomm, Paul Allen's Vulcan Capital, KKR, Kleiner Perkins Caufield & Byers, and Andreessen Horowitz.