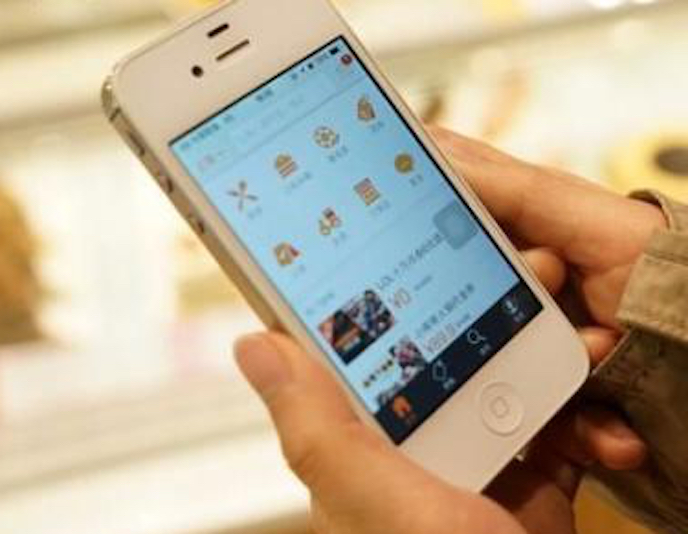 China's Tencent Holdings Ltd. has led a US$4 billion new funding round in Meituan-Dianping, one of the largest on-demand local services platforms in China.
Sequoia Capital, Singapore's GIC Private Ltd., Canada Pension Plan Investment Board, Trustbridge Partners, Tiger Global Management, Coatue Management and China-UAE Investment Cooperation Fund, also participated in the round, which is among the largest private investment rounds globally for a private company.
The round, which came after months of speculation, values Meituan-Dianping at US$30 billion post-money, up 66.6% from its previous valuation of US$18 billion when it raised a US$3.3 billion round in January 2016. The company is now ranked fourth on China Money Network's China Unicorn List.
"We are glad to continue providing Meituan-Dianping with both strategic and financial support as it fulfills its vision of transforming China's food and lifestyle services industry," said Martin Lau, president of Tencent, in a company announcement. "The Company is executing smoothly and at scale across multiple categories, is providing convenience and value to consumers, and is contributing to a healthy and diversified China Internet ecosystem."
At the same time, Meituan-Dianping also formed strategic partnership with American travel company The Priceline Group to jointly develop the outbound traveling business in China. Earlier this year, Meituan-Dianping launched a new travel and leisure platform Meituan Travel, consolidating the company's existing offerings in accommodation, domestic travel, outbound travel and transportation.
"Meituan-Dianping presently has the largest service-focused e-commerce platform in China but even so, numerous parts of our diversified business are in early stages of growth and the opportunities for further expansion are enormous," said Wang Xing, CEO of Meituan-Dianping. "We look forward to investing wisely to build out our platform and offerings and to fully leverage AI-based and analytics-driven technology, for the benefit of our consumers and merchant partners."
Established in 2015 through the merger of Meituan.com and Dianping.com, Meituan Dianping has expanded its businesses from the initial focuses of peer reviews and group buying. The company claims that it currently has 280 million annual active individual customers and three million active corporate customers on its platform.
Meituan plans to use the latest proceeds to invest in artificial intelligence and unmanned delivering technologies to compete with food delivering firm Ele.me. Meituan's food delivering business, Meituan Waimai, is the second largest food delivering mobile app in China behind Ele.me, with a 41% market share, as of the end of first half this year, according to iiMedia Research. Two months ago, Ele.me acquired Baidu Waimai, and will hold a combined 55% market share.