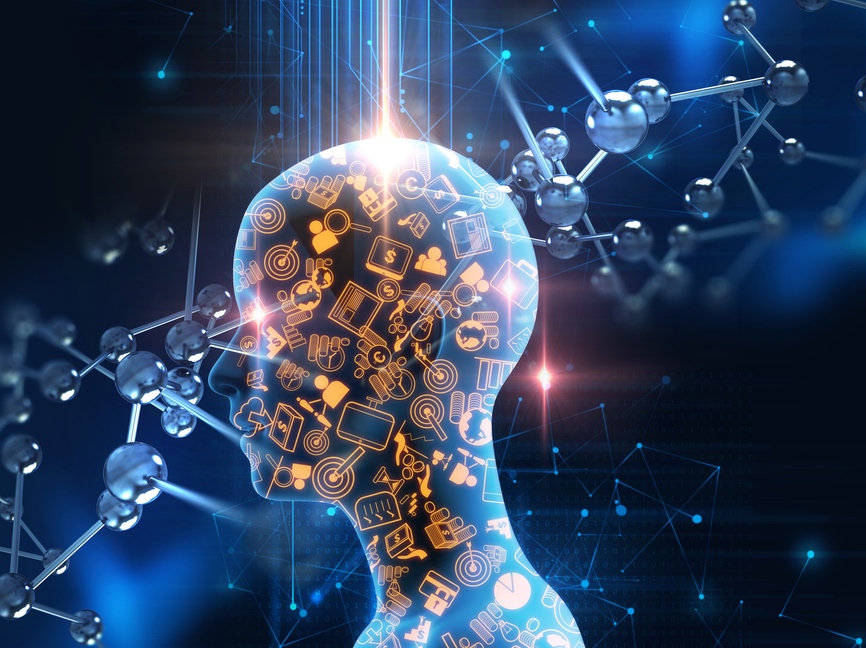 Ant Financial and Samsung Group have led a US$40 million series A+ round in Beijing-based artificial intelligence start-up DeePhi Tech.
China Merchants Capital and China Growth Capital also participated in the round, according to a company announcement.
Samsung is reportedly interested in the company's neural network-based AI chipsets for portable devices, which allow instantaneous speech recognition, neural language processing and other recognition tasks on smartphones.
It marks another overseas investment in AI by the Korean company after funding Graphcore, a U.K.-based computer chip start-up designing hardware for AI applications last October.
It is reported that DeePhi turned down an earlier investment offer from South Korea's largest wireless mobile phone service provider SK Telecom.
Founded by Yao Song with fellow researchers from Tsinghua University and Stanford University in 2016, DeePhi provides neural network compression technology and neural network hardware architecture to simplify and accelerate deep learning applications.
"We are optimistic about DeePhi's leading technology and development," said Wayne Shiong, a partner at China Growth Capital. "We believe with the support from the company's global partners like Ant Financial, Samsung, Xilinx Inc and MediaTek Inc., DeePhi will become an important player in the artificial intelligence industry."
This May, DeePhi raised a a series A financing round worth tens of millions of U.S. dollars from Tsinghua Holdings Corp., Ltd., Sigma Square Capital, Xilinx, MediaTek, as well as existing investors GSR Ventures and Banyan Capital.
The start-up plans to use the latest proceeds to develop more products in the fields of security surveillance and big data.
(Update: an earlier version of this article only named Samsung as an investor)