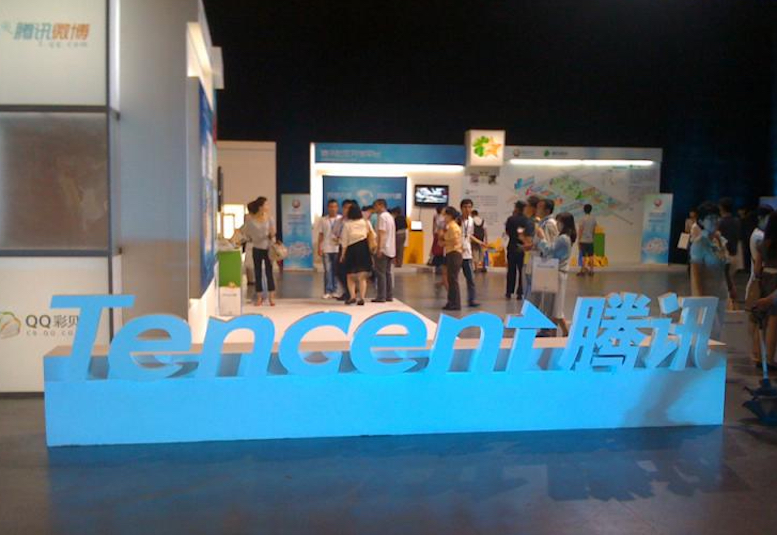 Tencent Holdings Ltd. has led a US$40 million round in Toronto-based storytelling platform Wattpad, as the Chinese social media and gaming giant continues aggressively investing in start-ups around the world that can provide fresh content for its various mobile apps such as Wechat.
Founded in 2006 by Allen Lau and Ivan Yuen, Wattpad allows users to post stories via its website or mobile app and interact with readers through comments. The platform has a monthly audience of over 60 million and supports more than 50 languages, the company says. Tap, the company's second storytelling product, offers short, chat-based stories in over a dozen languages.
Tencent's own online literature platform China Literature Ltd., known as Yuewen in Chinese, is seeking an IPO on the Hong Kong Stock Exchange, reportedly seeking as much as US$1.1 billion.
In 2016, Wattpad launched Wattpad studios to partner with members of the entertainment industry to co-produce Wattpad stories for print, film, television, and digital platforms. Its partners include Universal Cable Productions, a division of NBCUniversal Cable Entertainment, and TV5 Network in the Philippines. The investment from Tencent will likely help Wattpad expand more rapidly globally.
Most recently, Wattpad raised US$46 million in a series C round from OMERS Ventures, August Capital, Raine Ventures, and Northleaf Capital Partners in 2014. In 2012, the company raised a US$17.3 million series B round, led by Khosla Ventures.