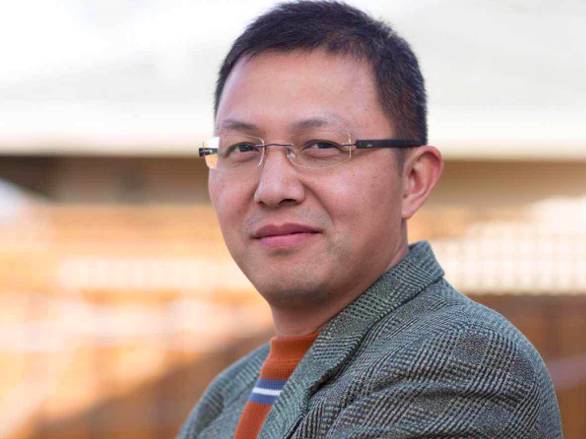 The artificial intelligence ambitions of Chinese tech giant Baidu Inc. appear to have suffered another blow as Lin Yuanqing, head of Baidu's Institution of Deep Learning (IDL), has left the company, according to media reports.
The news follows the recent departure of three other high-profile members of Baidu's artificial intelligence talent pool, undermining the search engine firm's well publicized efforts to rebrand itself as an AI company.
Baidu did not respond to an inquiry from China Money Network to confirm the information.
Robin Li, founder and chief executive officer of Baidu Inc., has repeatedly said that the company's strategic goal is to become a leader in artificial intelligence and placed it at the center of the company's development strategy in everything from search engines to autonomous vehicles.
Baidu, however, appears to have difficulty holding onto senior talent. This March, chief scientist and head of Baidu's AI Group Andrew Ng resigned to peruse what he described as "new challenges," along with AI expert Zhang Tong, who left to join Tencent Holdings Ltd. In the same month, Wang Jing, vice president at Baidu Inc. and head of the company's Autonomous Driving Unit also left the company to establish his own firm.
Earlier in 2015, Yu Kai, who founded Baidu's IDL, left the company to establish his own start-up, Horizon Robotics. In the same year, scientist Wu Ren resigned to found AI chip company NovuMind in Silicon Valley.
Lin Yuanqing joined Baidu in 2015 as director of the IDL reporting to Andrew Ng. After Ng resigned in March, Lin was appointed as head of the institution.
This February, Baidu gained approval from the country's National Development and Reform Commission to launch a deep learning lab, led by Lin, to conduct research in seven areas, including deep learning, computer vision, machine hearing, biometric identification, human-computer interaction, standardized services and intellectual property in deep learning.
Prior to Baidu, Lin served as department head of media analytics at NEC Laboratories America Inc., focusing on machine learning and machine vision.