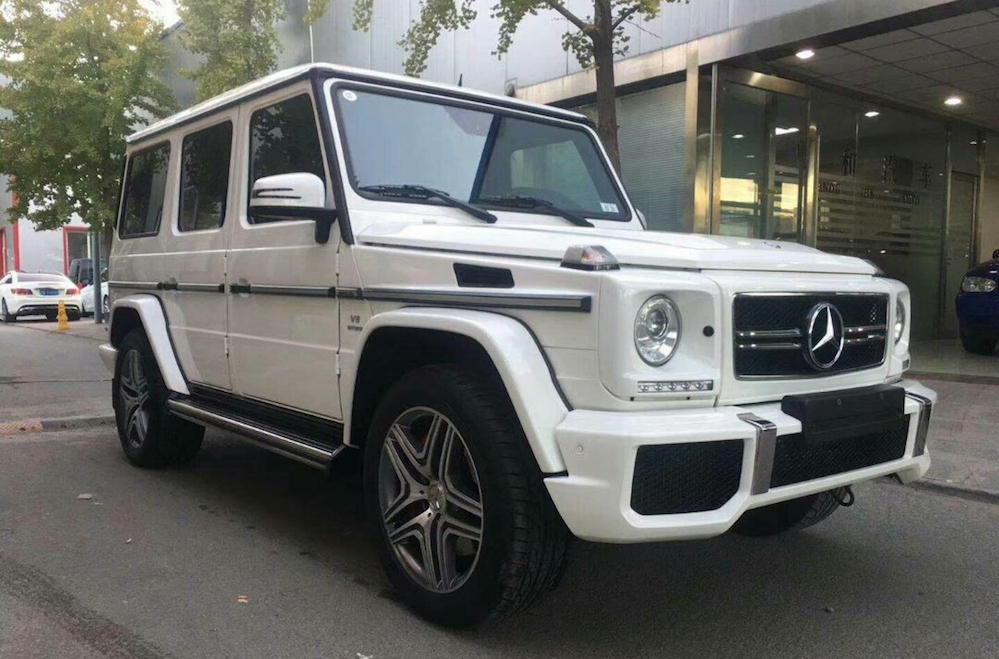 Alibaba Group Holding Ltd. has led a US$335 million series E round in Chinese used car online transaction platform Souche, with participation from Warburg Pincus, Primavera Capital and CMB International.
This round takes place less than 12 months after the a US$100 million series C round completed in November 2016 led by Ant Financial, and less than 6 months after a US$180 million series D round completed in April 2017 led by Warburg Pincus.
After this round of financing, Alibaba will become the biggest institutional investor in SouChe, a Chinese used car online transaction platform connecting over 110,000 used car dealers, small and large new car dealers in China, according to a company announcement. SouChe was previously referred to as SouChe.com on China Money Network.
Alibaba and Souche will consolidate Souche's offline retail channels with Alibaba's online resources to jointly build an automobile new retail platform. SouChe will strengthen cooperation with Ant Financial in the area of new finance to develop innovative financing products and services.
"The value strategic investors such as Alibaba brings to the company is far beyond funding support," said Junhong Yao, founder and CEO of SouChe. "Based on the experience in Chinese automotive industry, we think that auto dealers will continuously play an important role in the business chain of the auto market, and it's crucial for them to upgrade Internet capacities and improve services."
Souche's platform booked transaction value of RMB60 billion in 2016, and RMB91.5 billion in the first nine months of 2017, according to the announcement. The projected transaction value booked in 2017 will be approximately RMB150 billion. These products have more than 330,000 monthly active users.
TanGeChe, SouChe's product co-developed with Ant Financial, invented a new model of car purchase and created additional values by connecting manufacturing, sales, logistics, insurance and after-sale services. As of today, TanGeChe has covered 1,700 dealers in over 200 cities and established collaboration with more than 20 major auto manufacturers.
Founded in 2012, Souche previously raised US$5.5 million led by Morningside Venture Capital, with participation from Ferry Venture Capital in 2013. Later that year, it raised US$14.9 million in a series B round led by Sequoia Capital, with participation from Morningside and Ferry Venture Capital.