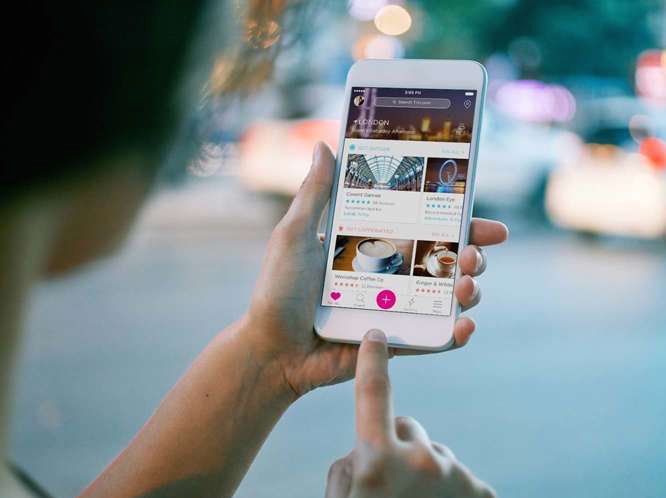 Chinese online travel agent Ctrip.com International, Ltd. has acquired Trip.com, a Silicon Valley-based travel planning and local discovery app and website.
No financial details were disclosed in a company announcement.
The deal marks another move by the NASDAQ-listed Chinese online travel agent to expand internationally. Last November, the company acquired all shares of Skyscanner Holdings Ltd., a U.K.-based global air tickets search site, for approximately £1.4 billion (US$1.74 billion).
The deal will enable CTrip.com to combine the capabilities of both acquisitions. Skyscanner will be able to leverage select Trip.com capabilities under its own platform. Trip.com's technology, community and content will allow Skyscanner to launch in-trip content to travelers, such as personalized recommendations, the company said.
"Our aim has always been to make travel search as simple as possible, providing travelers everything they need in one single place," said Skyscanner's chief technology officer Bryan Dove. "Adding Trip.com's content to Skyscanner's offering represents the next step towards that goal. Trip.com is inherently social and mobile, and we're hugely excited to learn from, and work alongside, their great team."
Founded in 2010, Trip.com was formerly known as Gogobot.com. It offers personalized recommendations for where to stay, eat and play in more than 60,000 destinations. So far, it has a total of 60 million customers, the company says.
The start-up has raised US$39 million in total funding from three rounds. Its investors include Expedia, Battery Ventures, Redpoint Ventures and Google chairman Eric Schmidt's Innovation Endeavors.