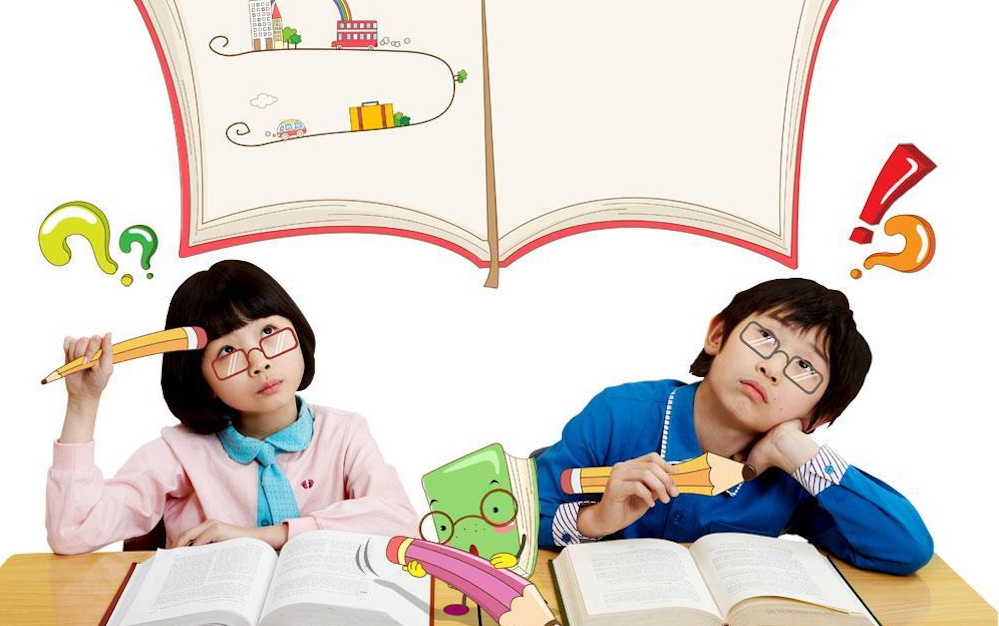 Yixue Education, a Chinese K12 online education company, has raised RMB270 million (US$41 million) in an angel round from SIG, Nokia Growth Partners, New Oriental Education and Technology Group Inc. and Greenwood Investment, local media reports. 
China Money Network could not reach the company for confirmation.
Artificial intelligence-powered educational start-ups are trending in China. Fclassroom, an artificial intelligence-powered education firm in China raised a RMB100 million (US$15 million) series B round from DHVC in October. Also, online education platform SmartStudy.com received US$10.6 million series A financing from Chinese Internet giant Baidu Inc. in September.
Yixue was founded by Li Haoyang, a serial entrepreneur who co-founded Only International Education, and Pengyou Yinxiang, a Chinese social media app. The company aims to use artificial intelligence to provide tailored educational programs for each student. The company has worked with SRI Lab at Stanford University to study and employ adaptive learning in its technology.
For each topic, Yixue Education's system provides exercises with different levels and short videos of teachers explaining the topic. Yixue has partnered with more than 100 schools in China. The costs of using Yixue's technology is 40% of the offline training costs, according to the company.
"The ultimate goal of adaptive learning is to let machines play the role of teachers according to students' learning objects, learning styles, learning behaviors and personal preferences," said Li, "With AI, we can adjust teaching strategies in real time to achieve personalized learning, more efficient than one-to-one teaching with teachers."
The company raised RMB30 million (US$ 4.5 billion) seed money from Yu Minhong, founder of New Oriental Education and Technology Group Inc., TAL Education Group, a New York Exchange-listed company and a competitor of New Oriental and others in 2015.