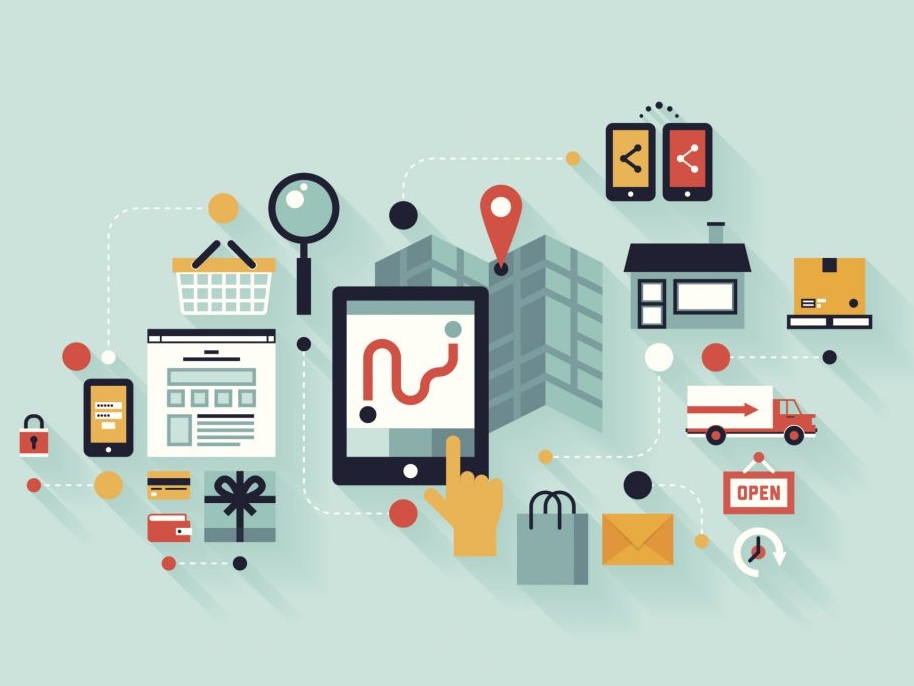 Beijing-based fintech company 9f Group has raised a massive new funding round from Cinda International Holding Ltd, a subsidiary of state-owned China Cinda Asset Management Co., Ltd., Focus Media Information Technology's Chairman Jiang Nanchun, video game developer Youzu Interactive's chairman Lin Qi and an unnamed Chinese industry fund.
The company did not disclose financial details except to say that it raised "hundreds of millions of U.S. dollars" in the latest financing deal, according to a company announcement. It is also unclear how the company is valued in the round, but 9f Group is listed on China Money Network's China Unicorn List with a US$1 billion valuation when it last raised a US$110 million series B round in 2015.
Founded in 2006, 9f Group, previously known as 9fbank.com, is a fintech company specializing in peer-to-peer lending in China. Its business also include installment payment, online securities trading and big data analysis. In August, the firm said that it would expand its business to Hong Kong, Southeast Asia and U.S.
As of this November, it has over 48 million registered users, the company says.
The company previously raised a US$110 million series B round led by IDG Capital Partners and SIG Asia in 2015. In 2009, it also completed a US$3 million series A round from an unnamed Hong Kong Stock Exchange-listed company.
The firm plans to use the latest proceeds to improve its digital financial inclusion system connecting customers with banks, insurance companies and e-commerce platforms.