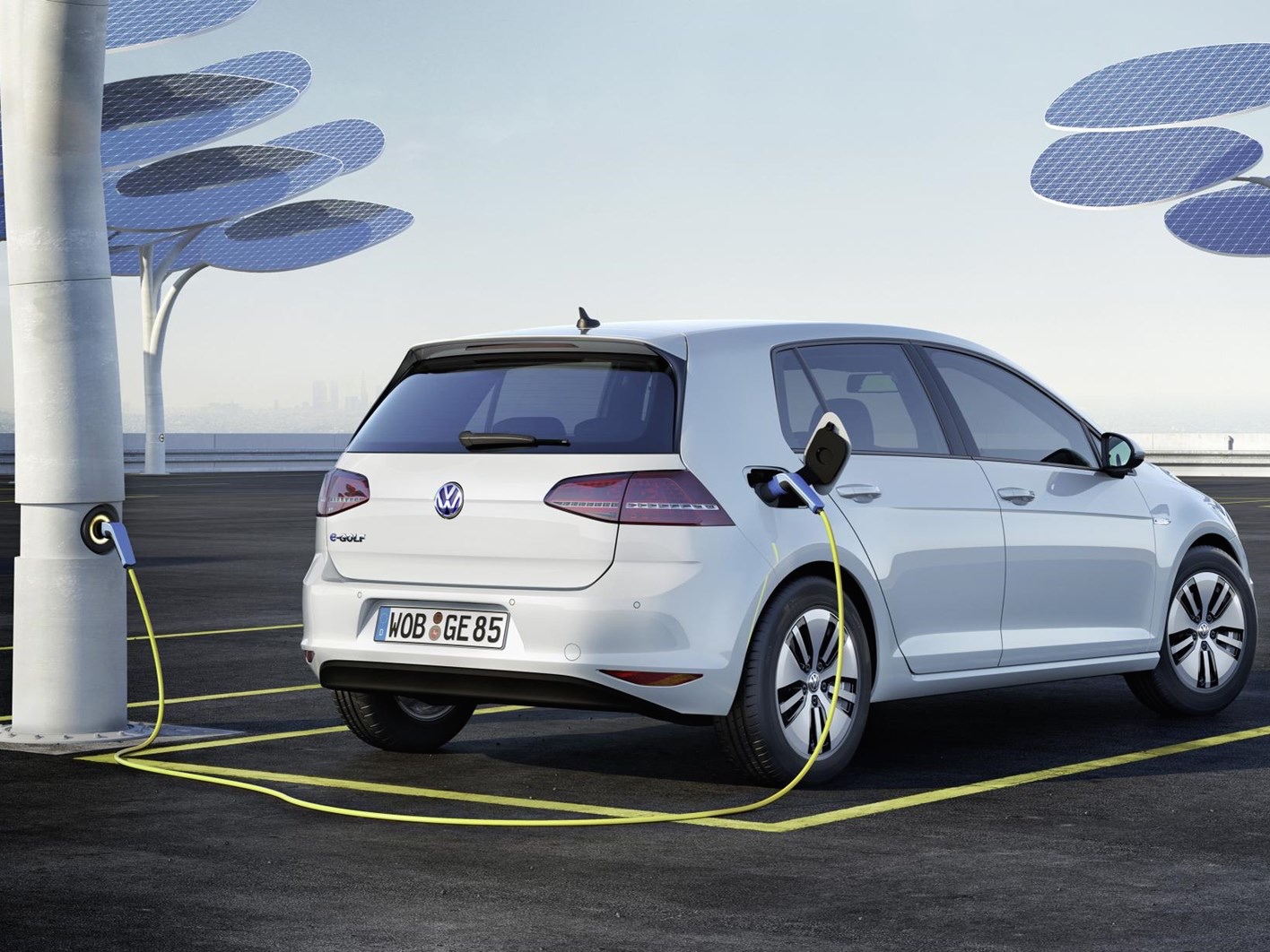 Automotive manufacturer Volkswagen AG has said it will invest over US$12 billion by 2020 with its Chinese partners to launch as many as 40 new electric and hybrid vehicle models in China by 2025.
The first of the new models could enter the Chinese market as early as next year, Jochem Heizmann, the head of Volkswagen China, told reporters yesterday.
The investment is part of Volkswagen's broader electric vehicle plans. Two months ago, the company said it aims to invest more than US$24 billion in zero-emission vehicles by 2030 to compete with rival Tesla Inc.
This May, it gained permission from the Chinese government to set up its third joint venture in the country, with state-owned automobile manufacturer JAC Motors, to develop electric cars. It previously established joint ventures with FAW Group Corp. and SAIC Motor Co., Ltd.
The new joint venture will start production of electric cars in the first half of next year, Heizmann added. This September, the company's chief executive Matthias Mueller said VW plans to sell 1.5 million electric cars in China by 2020, aiming to capitalize as Chinese government considers a clampdown on traditional gasoline-fueled cars.
China has been working on a timetable to end the production and sale of gasoline-fueled cars since this September, to promote green cars and deal with the country's pollution problems. The government is also considering implement a new energy vehicle credit system, requiring car makers to have electric cars or plug-in hybrid cars account for 2% and 4% of their total output respectively.
Heizmann said that meeting the credit system will not be a major challenge for the company.
A number of overseas car manufacturers have formed joint venture with Chinese partners in the country in recent months. In August, Nissan Motor Co., Ltd. and its partner Groupe Renault together set up a joint venture with China's Dongfeng Motor Group for electric car production. In the same month, Ford Motor Co partnered with China's Anhui Zotye Automobile Co., Ltd. to set up joint venture, and last week, the two companies said they will invest RMB5 billion (US$753 million) to make and sell small electric cars in China.