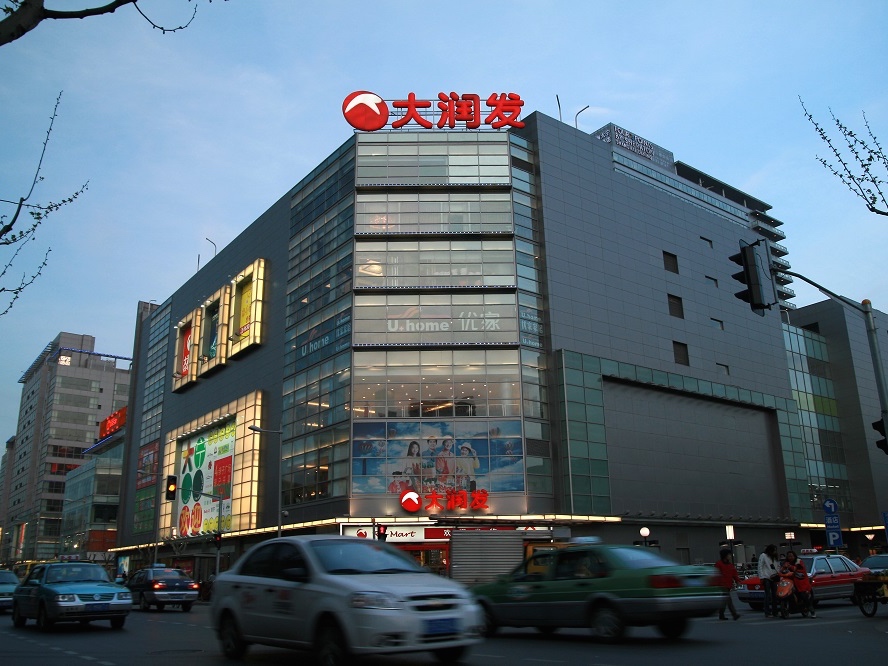 Chinese Internet retail giant Alibaba Group Holding Limited has formed a strategic alliance with French retailer Auchan Retail S.A. and Ruentex Group to pursue new opportunities in China's food retail sector.
As part of the strategic alliance, Alibaba will invest a total of HK$22.4 billion (US$2.88 billion) to obtain an aggregate 36.16% stake in Sun Art Retail Group Ltd., a Chinese hypermarket operator listed on the Hong Kong Stock Exchange. Alibaba is buying the stake from from Ruentex, for around HK$6.50 a share, according to a statement filed with the Hong Kong Stock Exchange.
It marks Alibaba's latest move in its "new retail" strategy, blending online, offline, logistics and data units to expand its business.
"The alliance reflects Alibaba's 'New Retail' vision to leverage its Internet-based approach and new technology, while working closely with retailer partners to provide a seamless online and offline experience to consumers in China," Alibaba said in a statement. At the same time, Auchan Retail is also increasing its stake in Sun Art. The transaction will give Auchan Retail, Alibaba and Ruentex approximately a 36.18%, 36.16%, and 4.67% economic interest in Sun Art, respectively.
Two months ago, Alibaba was reported to be building its own five-story offline store, named "More Mall" in the firm's headquarter city Hang Zhou. It has also been setting up more Hema stores across China, where customers can order fresh food, and have it delivered to their homes or dine in-store, bringing the total number of stores to 20.
"Alibaba is excited to join with our new partners to redefine traditional retail through digital transformation," said Daniel Zhang, chief executive officer of Alibaba. "Physical stores serve an indispensable role during the consumer journey, and should be enhanced through data-driven technology and personalized services in the digital economy. By fully integrating online and physical channels together with our partners, we look forward to delivering an original and delightful shopping experience to Chinese consumers."
Sun Art is a multi-format offline food retailer in China. As of June 30, 2017, the company operated with a total gross floor area of approximately 12 million square meters in China. It currently operates 446 hypermarkets as large as 17,000 square meters in 29 provinces, autonomous regions and municipalities across China under the brand of RT-Mart and Auchan.
It also operates checkout-free convenience stores under the Auchan Minute brand. The company said earlier this year that it plans to establish several hundreds of Auchan Minute stores over the next few years.
According to the announcement, the new alliance will enable Sun Art to benefit from Alibaba's digital ecosystem. It will help introduce digital solutions at Sun Art stores, including online and offline integration together with personalized customer service.