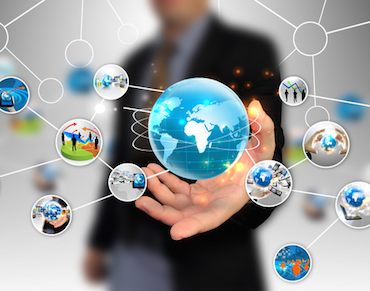 Chinese smartphone maker, Xiaomi Inc., has said it will invest as much as US$1 billion in 100 Indian start-ups with Shunwei Capital, a venture capital firm founded by Xiaomi's founder Lei Jun, in next five years.
The duo will focus on the fields of content, financial technology, hyperlocal services, including mobile phone repairs and manufacturing, in the country to create an ecosystem of apps for its smartphones and differentiate its offering from rivals like Samsung Electronics Co., Ltd., Vivo and OPPO Electronics Corp., said Lei Jun during an interview with Indian media.
He said Xiaomi is interested in any apps that can increase the frequency of usage of smartphones, and will take minority stakes to work closely with them.
With the investments, Xiaomi aims to replicate its Chinese business ecosystem model in India. The company, together with Shunwei, has invested US$4 billion in over 300 companies in China over the past four years.
"In the next five years, we will invest in 100 companies in India," Lei Jun added. "We focus on a few key things and everything else we let our partners provide. We've reached just a huge scale in seven years because of this partnership and affiliation model."
India is the biggest market beside China for the smartphone maker. In the third quarter of this year, Xiaomi and South Korean firm Samsung Electronics Co., Ltd. were the two largest smartphone companies in the country, each having 23.5% market share, according to research firm International Data Corp.
During the same period of time, Xiaomi India shipped 9.2 million smartphones, up 300% year-on-year, said Manu Jain, the company's vice president and Indian operations head, in his Twitter account.
So far, Xiaomi and Shunwei have invested in six Indian Internet companies. Last month, the two companies together led a US$8 million series A round in micro-lending platform KrazyBee. In the same month, the duo also led a US$15 million series B round in Sharechat, a social networking app.
Last year, Xiaomi led a US$25 million round in digital media start-up Hungama Digital Media Entertainment.
Lei Jun also said Xiaomi, a unicorn listed in China Money Network's China Unicorn List with US$46 billion valuation, is not planning an initial public offering any time soon.