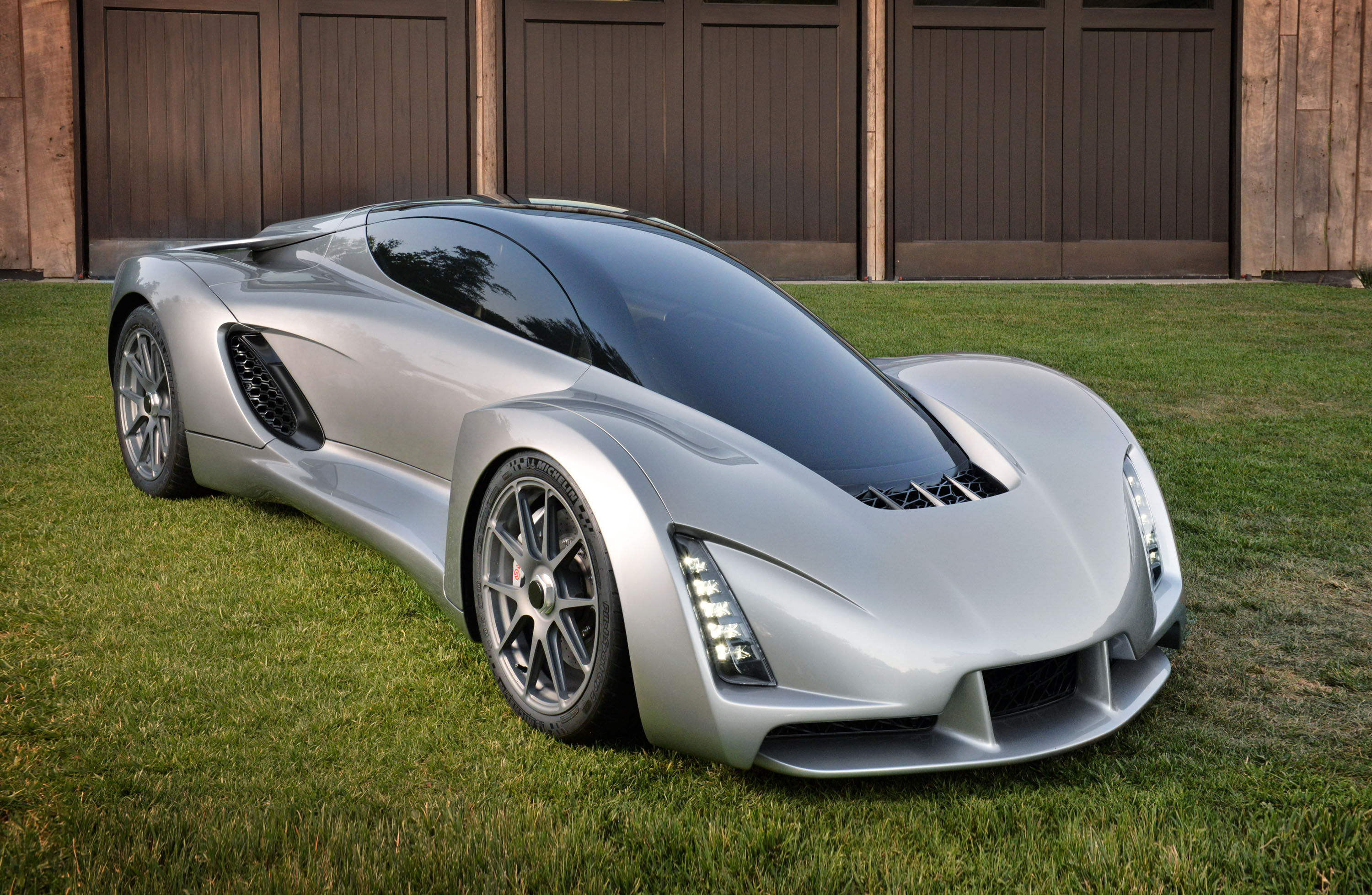 Li Ka-shing-backed O Luxe Holdings Limited, a Hong Kong-based investment holding company, has led a US$65+ million round in Divergent 3D, a Los Angeles based company providing 3D printing technology to automotive manufacturing.

The initial round of US$65+ million has an additional investor option of US$40 million, which the company says will accelerate revenue growth, bringing the aggregate funding, with option, to US$107 million. Horizons Ventures, the private investment arm of Li Ka-shing, Shanghai Alliance Investment Limited and Altran Technologies also participated in the round, according to Divergent 3D.
"As a leading investment holding company dedicated to advancing sustainable manufacturing and transportation, O Luxe aligns with Divergent's mission and fully understands the importance of disruptive technologies to the automotive industry," said Kevin Czinger, CEO of Divergent 3D. "We are thrilled to partner with a company that supports our growth and vision."
Launched in 2014 by Mr. Czinger, a one-time Goldman Sachs executive who previously founded Coda Automotive, a Los Angeles-based electric-car manufacturer. Divergent's software-hardware solutions incorporate 3D metal printing into the design, engineering and manufacturing of vehicle structures for the automotive and aerospace industries. The company raised a US$23 million series A round in 2016.