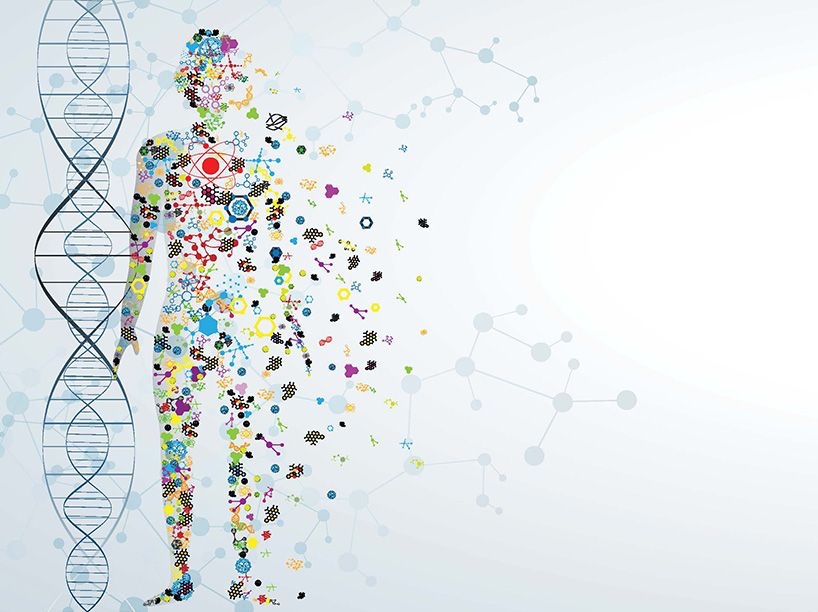 China Reform Holdings Co., Ltd. has led a RMB670 million (US$101 million) new funding round in 3D Medicines, a Chinese healthcare firm developing precision medicine for cancer treatment.
China Reform Holdings made the investment via China State-Owned Assets Venture Investment Fund, a policy fund established last year with target size of RMB200 billion (US$30 billion). ChinaEquity Group and a number of unnamed investors also participated in the round, according to a company announcement.
"Currently, when Chinese people are diagnosed with cancer, it is already in the late stage, and only 20% of them have received effective treatment. 3D Medicines' vision is to have 70% of Chinese cancer patients detecting the disease in early stage, and receive proper treatment and drugs," said Xiong Lei, founder and chairman of 3D Medicines. "Both early-stage cancer screening and guidelines and late-stage individualized treatment have provided valuable clinical data, and are the basis for the one-stop cancer diagnosis business in the future."
Founded in 2010, 3D Medicines focuses on early-stage cancer detection, precision medicine diagnosis and innovative drug development. The company has a complete product line for cancer detection, including histology genomic test, ctDNA liquid biopsy and exosome liquid biopsy, which has been applied in over 300 hospitals in China.
At the same time, it also has a pipeline of innovative drugs for cancer. Its product, subcutaneous injection PD-L1 antibody drug, jointly developed with Alphamab Co. Ltd., is now conducting clinical trial in China, U.S. and Japan.