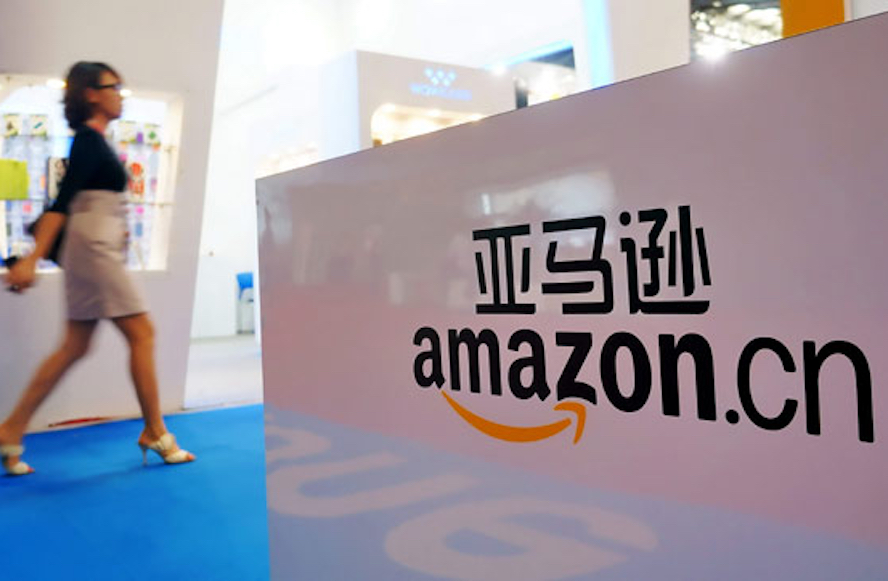 As China's economy slows down and local business environment becomes increasingly uncertain, some foreign companies are pulling back from China. Earlier this month, Amazon.com Inc agreed to sell some of its Chinese cloud assets to its local partner, after local laws that mandate the storage of data within the country and increasing competition from local players such as Alibaba and Tencent. American healthcare firm Cardinal Health has agreed this month to sell its Chinese pharmaceutical and medical-products distribution business in China to a local company amid worries for the country's upcoming drug distribution reform.
A business climate survey by the American Chamber of Commerce in China last year shows that a quarter of its roughly 500 member companies have either moved or are planning to move capacity outside of China in the preceding three years.
This trend will continue in the next few years, creating more disposals and divestment opportunities for a special class of investment managers, Brent Carlson, a director of consulting firm AlixPartners in Hong Kong, told China Money Network in an interview.
Rising labor costs, increasing domestic competition, uncertain regulatory and legal outlook are some of the top challenges faced by foreign companies operating in China. But these challenges have largely remained the same, while a slower economic growth and the continued effort of state-owned enterprise (SOE) reform are creating fresh headwinds to foreign companies in China. As a result, the number of under-performing assets of international companies operating in China may increase, generating needs for asset disposal and divestitures.
"We had about two decades of pretty robust investments by multinational corporations and private equities into China. It was a growth story, getting there and riding that growth," Carlson said. "But now companies need to rationalize their operations to fit in the reality, which may be shrinking market share or stagnant growth in some sectors."
China's GDP growth is expected to reach 6.8% this year, according to estimates made by the International Monetary Fund in October, compared to 6.7% recorded last year. This would be the third consecutive year of economic growth lower than 7% for the world's second largest economy.
During the SOE reforms in the 1990s, the Chinese government introduced the strategy of "Invigorate large enterprises while relaxing control over small ones" (抓大放小). Carlson predicts there will a more up-to-date version of the same strategy as China ramps up its SOE reform going forward.
"Policymakers in Beijing have started letting go some of these (less significant) companies. What that means is that there will be disruption up and down the supply chain," said Carlson.
As China deleverages, liquidity will be lowered to state-owned enterprises and the cost of money may go up for local asset management companies. This could potentially level the playing field for foreign distressed debt investors who compete with local asset management companies, Carlson added.