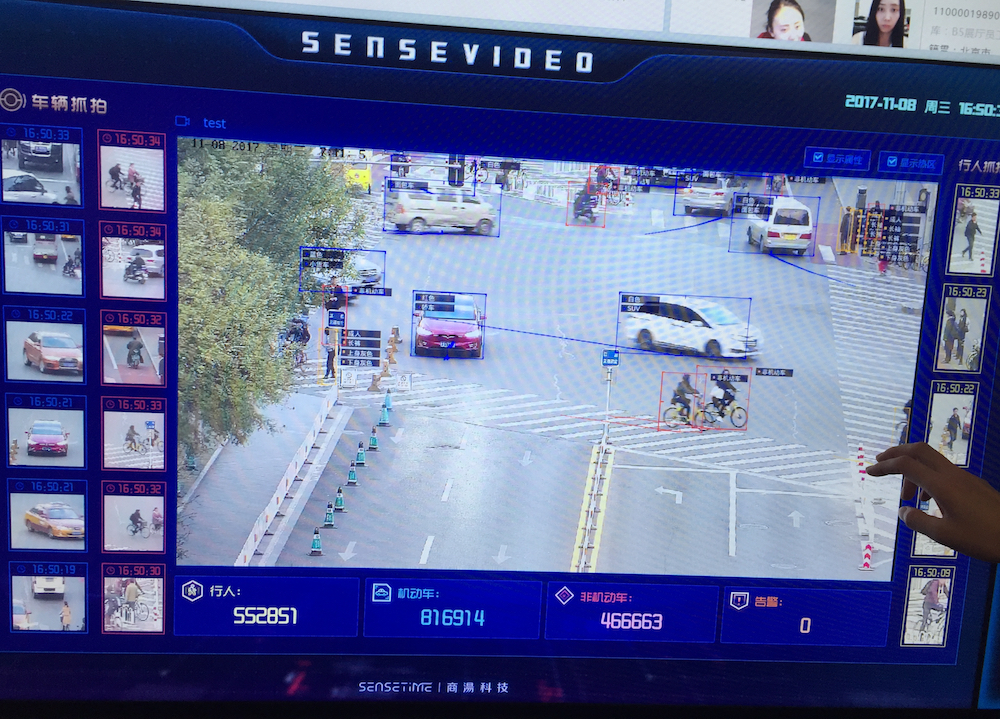 Alibaba Group Holding Ltd. has reportedly invested RMB1.5 billion (US$227 million) in SenseTime, a Beijing-based Chinese artificial intelligence company specializing in facial and image recognition technology and its application.
The round supposedly valued SenseTime at US$3 billion, post-money. The company, a unicorn listed on China Money Network's China Unicorn List, was previously valued at US$1.5 billion when it raised aUS$410 million funding round led by CDH Investments and Sailing Capital in July. If true, it means the company's valuation has doubled in just four months, a clear sign of increasing frothiness in how AI companies are valued in China.
Both Alibaba and SenseTime declined to comment when contacted by China Money Network.
This is Alibaba's second major investment in a top Chinese AI company in recent months. Last month, Alibaba's financial services affiliate Ant Financial joined a US$460 million series C financing round in another Chinese artificial intelligence unicorn, Face++. Operated by Megvii, Face++ provides facial recognition technology to Alipay's Smile To Pay function, which allows user to pay using a facial scan on their phone.
Chinese tech giants including Alibaba, Tencent and Baidu have been investing in AI companies and technologies aggressively in the past year. Beside Alibaba's investments in two of the most established Chinese AI start-ups, Four months ago, Tencent invested in ObEN, a U.S. artificial intelligence company that creates complete virtual identities for consumers and celebrities in the digital world. Tencent also recently said that its social networking app WeChat will soon launch a facial recognition function for logging in. Baidu is implementing its "All in AI" strategy to turn itself to an AI company, from its current role as China's dominant search engine.
Founded in 2014, SenseTime focuses on innovative computer vision and deep learning technologies. The company provides applications in the fields of face recognition, language recognition, vehicle recognition, object recognition and image processing.
It has provided AI services for over 400 companies including Qualcomm, NVIDIA Corp, UnionPay, Sina Weibo, Huawei Technologies Co. Ltd. and Xiaomi Inc.
Earlier this month, it received an undisclosed amount of money from U.S. semiconductor company Qualcomm Inc., and will couple its AI algorithm with Qualcomm's AI chips, in a move to expand its product lines.
SenseTime previously raised a US$410 million series B round from investors including CDH Investments and Sailing Capital this July, which the company claims to be the largest private financing rounds ever closed by an AI start-up globally at that time. It also completed a series A financing round led by IDG Capital, but no information of when the round was completed or financial details were available.