Baidu Inc. may be China's most innovative tech company. That could eventually make it China's most successful tech company, or its greatest failure.
In the tech world, failure is widely considered a prerequisite for eventual success. And Baidu's two key rivals, Alibaba and Tencent, have both failed when venturing outside their core businesses. Alibaba failed in social media. Tencent died in e-commerce. Alibaba and Tencent both fell short in search engines.
But Baidu has the most comprehensive failure list, going beyond social media and e-commerce, to include delivery, healthcare and games. These businesses went nowhere, were shut down or sold off as Baidu's overall strategy shifted, often resulting in major financial loses.
These failure are worth re-examining as Baidu is once again engaged in a major strategic transition to focus on artificial intelligence (AI). In pursuit of its new mantra "All in AI", Baidu has sold or shut down several businesses in which it once invested billions of dollars, including its mobile healthcare unit and food delivery business.
In their place, Baidu has released a series of AI-powered products, many announced during the 2017 Baidu World Conference earlier this month in Beijing. They include the Raven H smart speaker and two robots called Raven R and Raven Q, which are equipped with Baidu's conversational AI platform DuerOS 2.0. Baidu has also added new AI features to its autonomous driving platform Apollo. With facial recognition technology, Apollo can detect driver fatigue and play loud music to rouse them, or direct the driver to the nearest rest area.
But can Baidu profit form all these new innovations? They say history is the best guide to the future. As such, China Money Network looks at ten of Baidu's biggest product failures, from its most recent food delivery app Baidu Waimai, to the blogging tool Baidu Zone launched more than a decade ago.
Baidu Waimai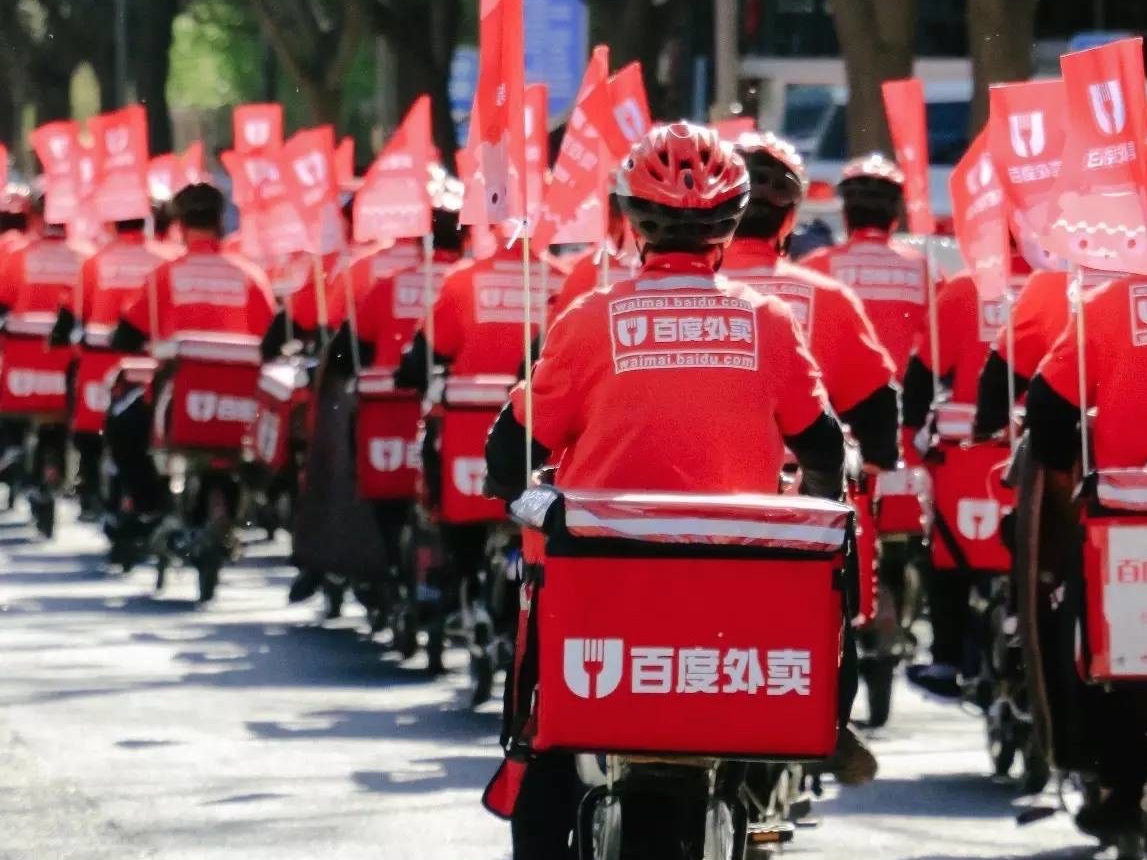 Baidu started its food delivery service Baidu Waimai in May 2014 and at its peak had a 33% share of China's food delivery service market. However, its competitors Ele.me and Meituan Waimai raised huge amounts of money in the second half of 2015 from investors including Alibaba and Tencent. Operational issues such as a shortage of delivery people started to emerge in 2016, and its market share dropped quickly due to a lack of continuing support from parent Baidu. Finally, in August, Baidu Waimai was bought by Ele.me for US$800 million, compared to a US$2.4 billion valuation Baidu Waimai secured in a financing round led by Baidu and other investors in July 2016.
Baidu Doctor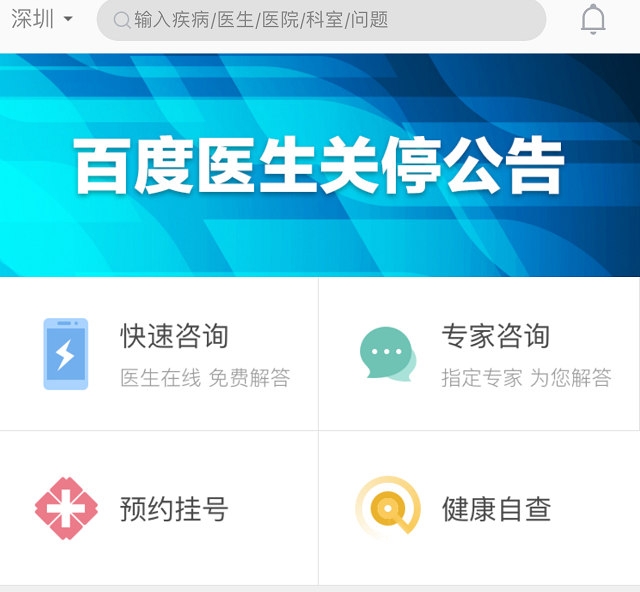 Launched in 2015, Baidu Doctor was a mobile app that allowed users to contact local doctors, book doctor appointments and consult doctors online. Baidu burned lots of cash via generous subsidies to users to drive up doctor appointment numbers for the app. Despite the efforts, Baidu's medical unit, which oversaw Baidu Doctor, was Baidu's worst performing sector at the time because of a lack of abilities to capitalize on the business model, as well as an extremely crowded and competitive market place. As a result, Baidu's medical unit and Baidu Doctor were shut down in April this year.
Baidu Games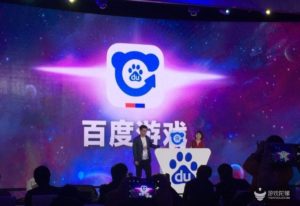 In July 2013, Baidu acquired 91 Wireless, at the time a major app store for Android, for US$1.9 billion. Baidu merged its Duoku Games unit and 91 Wireless to form Baidu Mobile Games unit in 2014. But from 2014 to 2016, the unit experienced several rounds of management changes. Liao Jun, former general manager of Baidu Games, was allegedly involved in illicit business transactions and was fired in 2014. Eric Li, a former vice-president, then took charge of Baidu's Mobile Game unit until stepping down in 2016 amid an internal investigation. Many employees left during the same period and Baidu proved unable to compete with Tencent and NetEase, Inc. The unit was sold for RMB1.2 billion (US$182 million) in January, less than 10% of Baidu's purchase price for its predecessor 91 Wireless.
Baidu Mall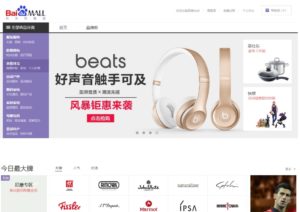 Baidu Mall was launched in November 2015  with 1000 selective brands to provide medium to high-end products targeting upper middle-class customers aged 25 to 40. To boost business, Baidu offered merchants massive subsidies, including an exemption on security deposits of RMB100,000 (US$15,152) and service fees of RMB30,000 (US$4,545) for the first year, as well as 50% lower transaction fees compared with other B2C platforms. With 1000 stores, Baidu gave out at least RMB130 million (US$19.7 million) in fee exemptions. But due to poor execution, slow updates and poor customer service, Baidu Mall collapsed and has been reorganized.
Baidu Cloud OS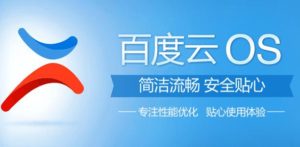 Introduced in June 2012, Baidu Cloud OS was an operating system for smart phones using Android 4.0 and above. Management of Baidu Cloud OS was then handed to Shenzhen Digione Technology Co, a mobile logistics company in which Baidu made a strategic investment in 2013. At one point, the system attracted more than 10 million users. But the company ultimately failed because of intense competition in China's mobile operating system market, forcing Baidu to halt operations in 2015.
Baidu Shuoba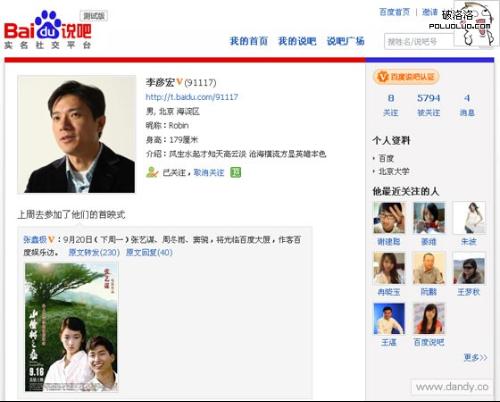 2010 was the year when Chinese Internet companies rushed to launch micro-blogs. Baidu launched Shuoba, a real-name social networking platform that required users to register with their IDs, phone numbers and photos. The product died in August 2011 as revealing so much personal information online proved to be outside users' comfort zone.
Baidu Hi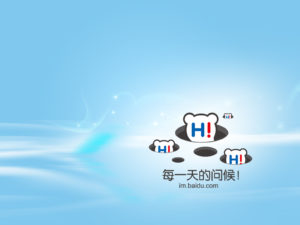 In 2008, Baidu launched the Baidu Hi messaging app for business communications. However, due to high consumer switching costs, Baidu Hi didn't take off in the face of competition from Tencent's QQ. It has since become an internal messaging tool for employers at Baidu.
Lekutian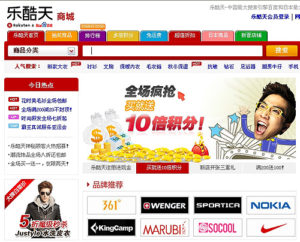 In 2010, Baidu and Japan's e-commerce company Rakuten, Inc. co-founded B2C platform Lekutian with US$50 million. Baidu owned 51% of the company. From website design to after-sale service, Rakuten adopted the Japanese model, but failed to adapt to local market needs. Also, Alibaba's Tmall and JD.com's JD Mall dominated the market, with about 40% and 15% market share respectively, while Rakuten owned less than 1% in 2011. The business failed in 2012, and it was reported that Baidu suffered a loss of more than RMB100 million (US$15 million).
Baidu Youa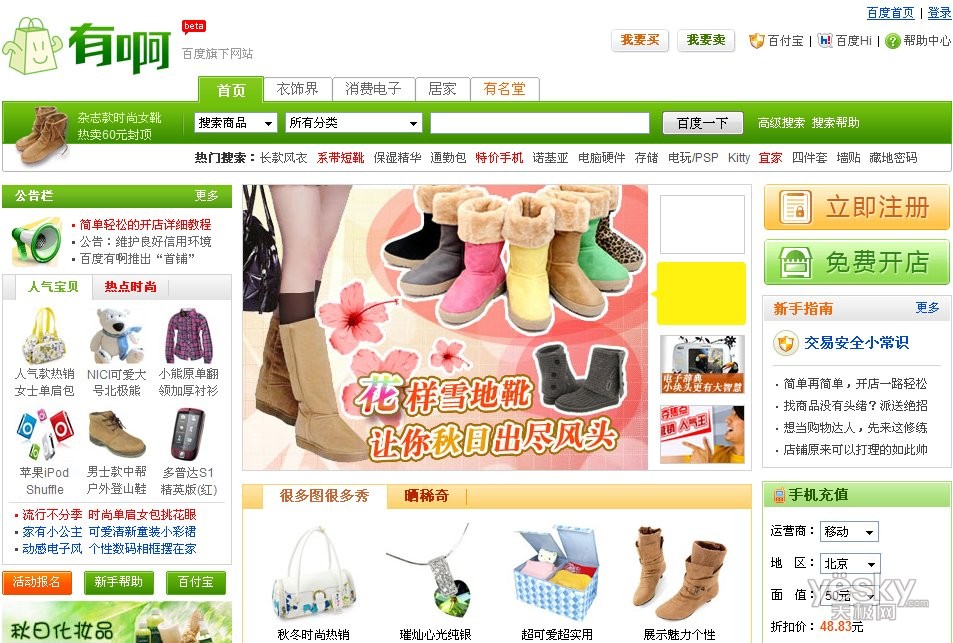 Established in 2007, Baidu Youa is another example of Baidu's ill-fated attempts in e-commerce. At the time, Baidu said it aimed to take down Taobao within three years with this C2C product. But Baidu didn't get a third-party payment license until 2013, while Alipay obtained a license in 2011. As a late comer, Youa lacked innovation and a broad user base. Baidu Youa eventually closed its online retail business in 2011.
Baidu Zone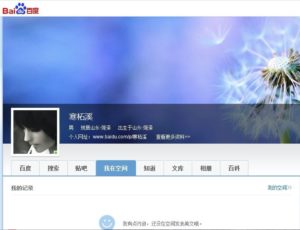 Baidu launched Baidu Zone, a blogging platform, in 2006 when blogs were hugely popular in China. But as a late-mover in the sector, Baidu couldn't compete with the dominating social media players Sina Weibo and Tencent. Due to weak product development, users complained about poor user experience, including missing functions and ugly page design. Baidu Zone was shut down on April 7, 2015.