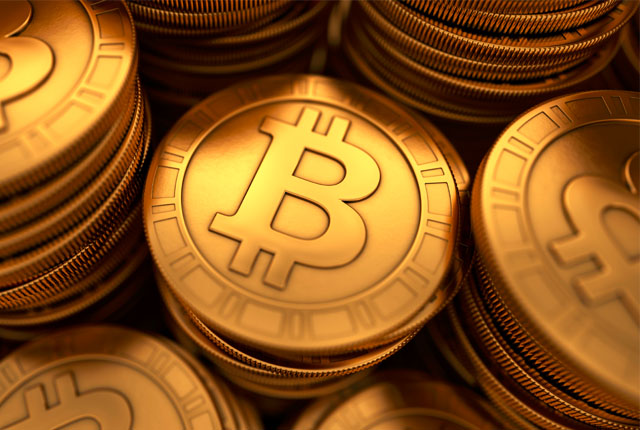 German fintech start-up NAGA Group, which is backed by Chinese conglomerate Fosun International Limited, has launched an initial coin offering of its crypto-currency NGC Token, aiming to raise US$30 million.
The ICO comes as Bitcoin, the world's most popular crypto-currency, has rallied to trade above US$11,000 for the first time. It declined to just over US$9,000 and recovered some ground during the past couple of days.
NAGA is a publicly traded fintech company that claims to be "uniting the financial, crypto and gaming markets," according to documents promoting the ICO.
Fosun and its subsidiary, Hauck & Aufhauser, a private bank based in Germany, invested in NAGA's 12.5 million euro (US$14.3 million) series A funding in March. After NAGA completed an initial public offering in Germany in July, Fosun became the largest share holder with a 27.3% stake.
NAGA's ICO follows the Chinese government's ban of ICOs in China announced in September. The ban does not preclude Chinese-backed ICO's overseas, however.
At the time of NAGA's IPO, Guo Guangchang, chairman of Fosun Group stated: "Naga's pioneering technology aims to revolutionize the traditional banking sector through disruptive technology." Adding, "This strategy is also aligned with Fosun's mission to revolutionize traditional sectors, such as health and leisure through our own ecosystem of world-class companies, financial technology and artificial intelligence."
Founded in 2015, NAGA specializes in disruptive trading technologies in the financial sector and is the owner of SwipeStox, a popular mobile-centric application for social trading. In November 2016, NAGA established a joint venture with the German Stock exchange to build the world´s first in-game item exchange called "SWITEX".
Naga said it aims to raise US$30 million in the NGC Token sale. Proceeds of the ICO will solely be used for the development of the NGC and its ecosystem.
Naga is just one example of Fosun's interest in the growing fintech industry. Most recently, Fosun led a US$10 million round of funding in Mumbai-based fintech start-up Kissht, a company that connects online and offline merchants to offer instant credit solutions.