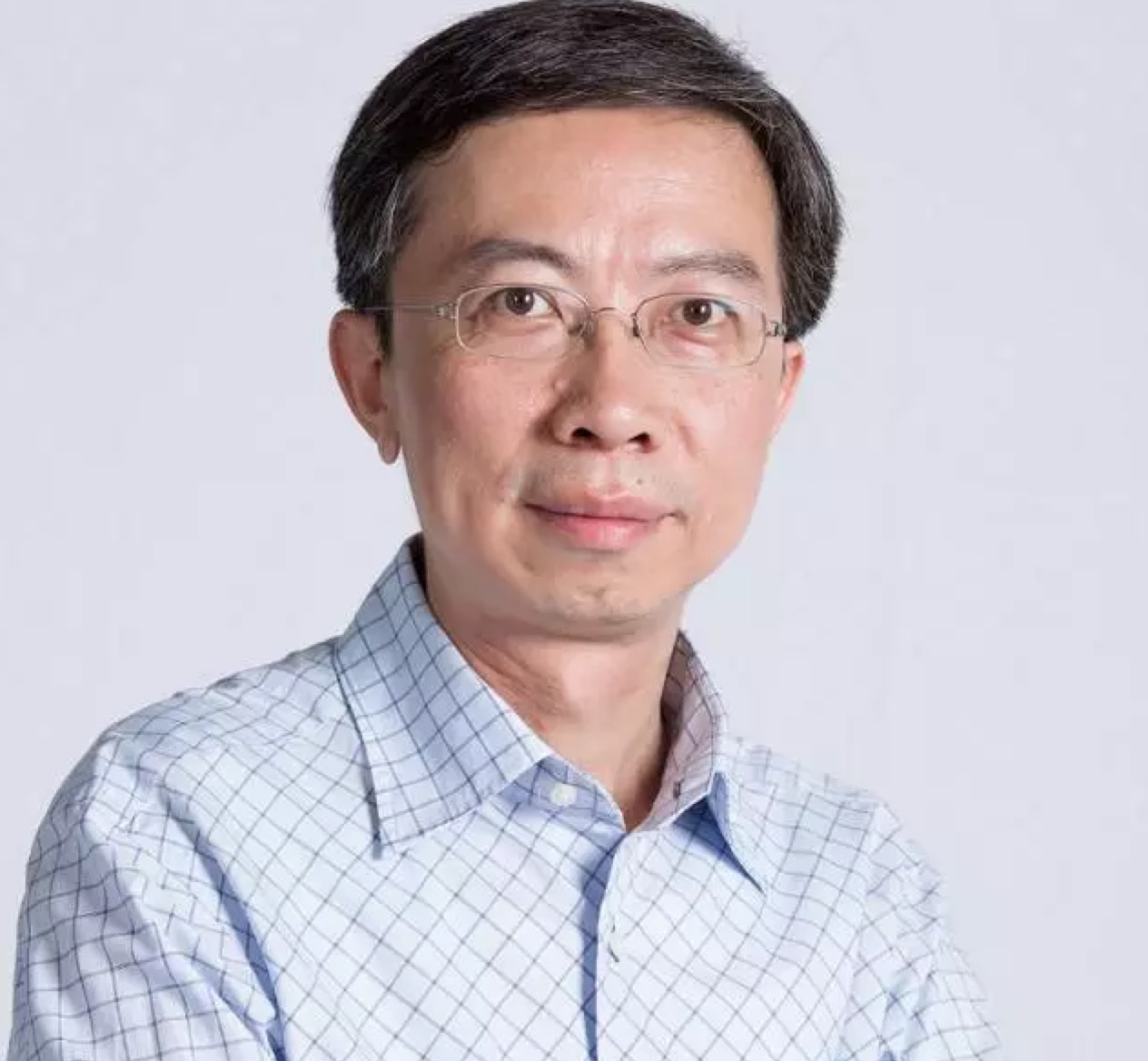 Baidu's former corporate investment, mergers and acquisitions senior director Peter Fang has joined Sinovation Ventures as a partner, focusing on investment in artificial intelligence and relevant technologies, according to a Sinovation announcement. Fang previously worked for Sinovation from 2011 to 2014.

"The return of Peter Fang as a partner will make Sinovation Ventures more successful in cutting-edge technology and AI investments," the company said. "He brings his management experience in mid- and late-stage development and exit strategy."
Fang joined Baidu in 2014 and focused on strategic investments and mergers and acquisitions in AI, big data, fintech and autonomous driving. Strategic investments made by his team include Uber, Silicon Valley-based Velodyne LiDAR, and Cloudflare, Inc, a San Francisco-based company providing content delivery network and Internet security services. He also led several acquisitions in the AI sector that complemented Baidu's technology and product capabilities in that field, including Kitt.ai, Raven Technology and xPerception.
Before joining Baidu, Fang worked as an investment director at Sinovation Ventures from 2011 to 2014. In addition to Internet applications and services, he focused on payment, financial services and cloud computing and smart hardware related projects. Portfolios under him management included investments in Wandoujia, a search engine for mobile entertainment and Hiwifi, a wireless network manager that provides connectivity to open hotspots. He was also the main deal manager for Tapas Mobile and successfully initiated and managed the sale of Tapas Mobile to a leading Chinese Internet company in a deal which closed in early 2013.
Fang holds a bachelor's degree in computer science and engineering from Beijing University of Technology and has previously worked for 99Bill.com and NetEase.com.