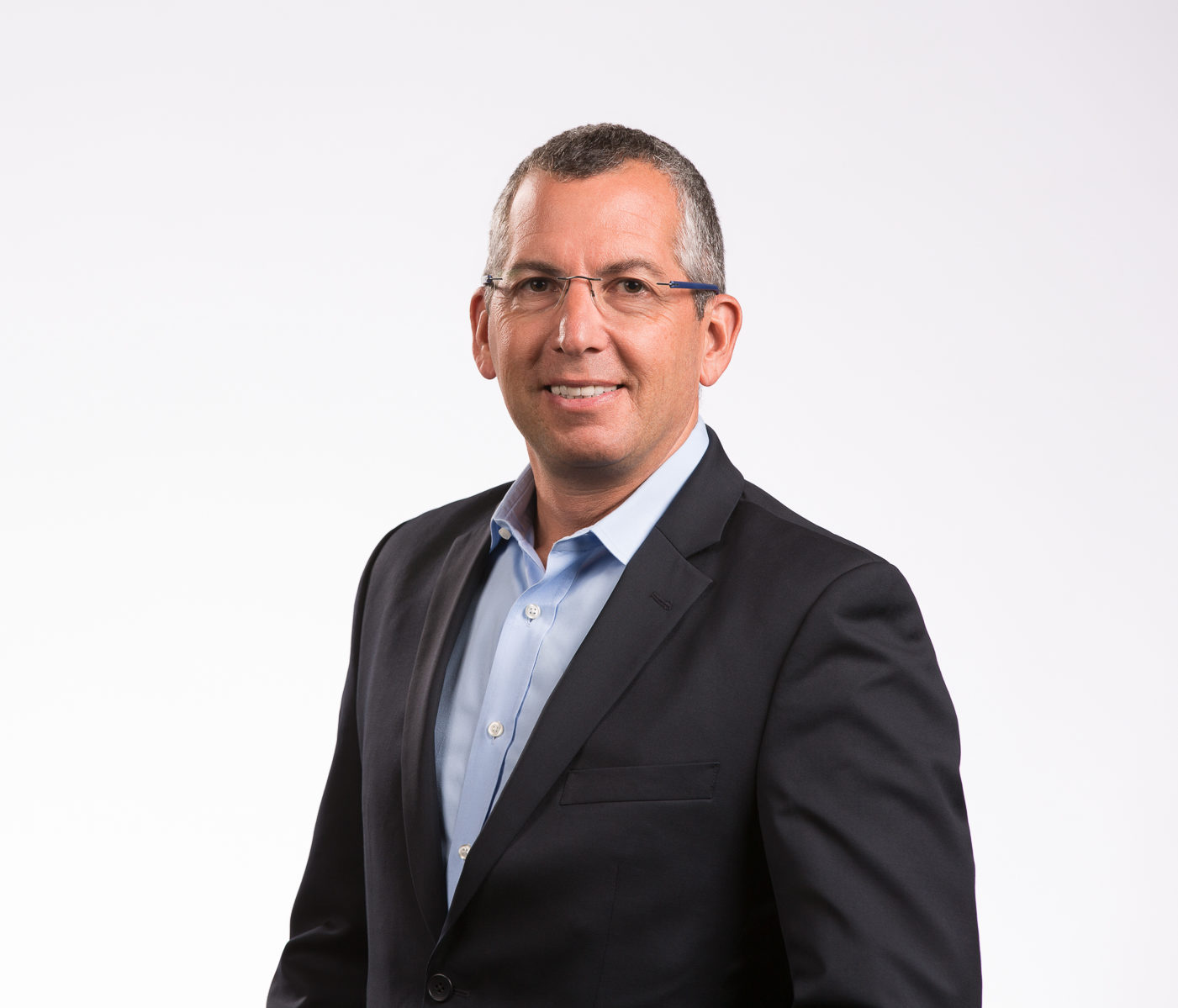 Nvidia Corp. has been on a Chinese deal-making binge over the last few months, especially related to autonomous vehicles.
In August, the U.S. graphics chip maker led a series B round in TuSimple, an autonomous truck technology startup with offices in Beijing and San Diego. Under the agreement, Nvidia acquired a 3% stake in TuSimple, which in turn will use Nvidia's artificial intelligence computing platform for self-driving vehicles, Drive PX 2, in its trucks. In September, Nvidia participated in a US$52 million pre-A round in JingChi Inc., a Chinese autonomous driving start-up founded by Wang Jing, former head of Baidu Inc's Autonomous Driving Unit. Earlier this year, Nvidia joined Baidu's open-source autonomous driving platform Apollo.
To get an update on Nvidia's investments and the outlook for China's autonomous vehicle sector, China Money Network spoke with Danny Shapiro, Senior Director of Nvidia's Automotive Business Unit, at the close of the Los Angeles Auto Show earlier this month.
Q: What kind of deals is Nvidia now looking for in China?
A: It's at all levels. There are development partnerships, design wins at the automaker level and with suppliers, the selection of Nvidia into vehicles for mass deployment is something we are focused on. We are working with Chinese OEM's, but nothing that can be publicly disclosed yet.
Q: Are there notable differences working with Chinese automakers than with Detroit?
A: Obviously, there very great differences culturally. I feel like the German markets has been more nimble, first movers on many fronts, more willing to take risks. Detroit is quite a bit further behind that. China may be trying to accelerate past Detroit.
Q: Are Chinese approaching autonomy differently than in the US?
A: There are things that are happening in China that are innovative, such as building a whole city that is designed around autonomous vehicles. I think it would be hard to do that in the U.S.
But I think they have a different infrastructure and political system in China and can control that more, create it and have people more there and see how it works. As a result I think we are going to see a lot of advancements outside the U.S., where the U.S. wont be a first mover.
Q: Can you give us an update on your relationship with TuSimple?
A: We've been working with them for some time. They have done a number of test drives in China as well as in San Diego area. We've very excited about the technology. We have our China engineering teams working with (TuSimple) locally there. We have our silicon valley team working with (TuSimple) in California.
Q: As a hybrid China-U.S. company, is TuSimple a model for how Nvidia, and other U.S. tech companies, can work within the Chinese market, given regulatory issues?
A: It definitely helps. In China in particular there are a lot of restrictions on who can come in and where the data can go. That may become the case in more countries as they become increasingly concerned about privacy or data use. It makes it easier. It not a requirement, but the more people there are in those local markets, we are able to move faster. It really does enable around-the-clock development.
Q: Nvidia is working with Baidu on the Apollo platform. How is that working out?
A:What we've developed is a very powerful AI computing platform for autonomous driving. It's not a specific processor for doing one specific task. But rather, we've developed a lot of software.
We don't write the apps, but we have a lot of entry points for our customers to build on. They can write the application layer, they can write their own algorithms that sit along side ours. They can train their neural networks on our deep learning systems. We've created this whole ecosystem.
And Baidu has an approach where they are trying to build additional layers of software. There is so much that they have developed, and we have developed, that can be leveraged by others to differentiate themselves by building their own applications, having their own use cases, their own capabilities and driving dynamics. That is really going to benefit the whole industry.
Q: What does Nvidia get out of it?
A: By working with all these different software companies that are building on us, that Nvidia drive hardware and software gets built in to all these vehicles, whether it's cars or trucks or shuttles.
The better our support for these software companies is, the more they are going to use us. We started as a video game chip company. We didn't make the video games. But we made the video games better. By creating all the hardware, all the software for rendering, vision effect, physics engines, high resolution and high frame rates. That enables game companies to make better games that ran better on Nvidia. That made people buy Nvidia. It's not much different in this autonomous vehicle space.
Q: As a company knows for computer game chips, was it hard to get automakers to take Nvidia seriously?
A: If you go back 20 years, that's when we first started working with the automakers. They were using Nvidia to design the cars, to run engineering, virtual wind tunnels, virtual crash tests. So, we've had a long standing relationship with the automakers, not as a parts supplier but as an IT provider. That first interaction enabled us to build those relationships.
Q: What about the classic concerns about tech transfer into China? How do you protect yourself?
A: We are not concerned about someone wanting to reverse engineer our chips. What we have created are libraries and tools that we want people to use and build on. It's an open platform designed for others to utilize.
We've even open-sourced our deep learning architecture, so if somebody wants to build a custom chip that is a super low energy, low performing part but still wants to do AI, then they can build and address segments we are not going after because we are targeting the higher performance segments across all of our industries, from gaming, to the cloud to the car. So, we have IT that is protected and IT that's readily available.
Q: What kinds of people are you looking to hire in China, and is there a shortage of talent?
A: AI and deep learning is very hot now. Given all the growth, there is certainly a shortage. There is a lot of recruiting going on. It's very competitive, whether in China, Israel or Silicon Valley.