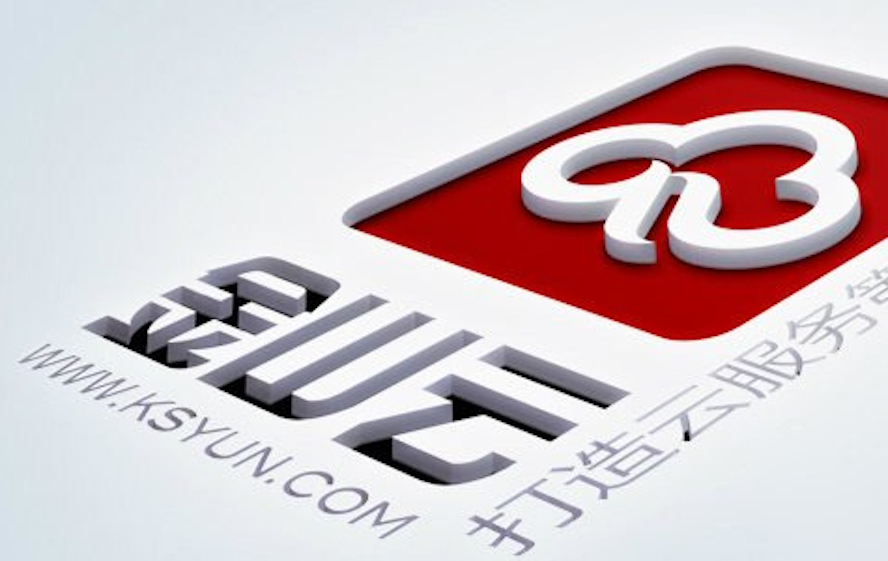 Chinese cloud storage and distribution firm Kingsoft Cloud has raised US$300 million series D round from Chinese private equity firm Liyue Investment and China Minsheng Investment, as well as Kingsoft Cloud's controlling shareholder Kingsoft. 
Kingsoft, China Minsheng Investment and Liyue Investment each subscribed 176.77 million, 58.92 million and 117.85 million series D preferred shares of Kingsoft Cloud for US$150 million, US$100 million and US$50 million, respectively. Kingsoft's interests in its cloud unit will be reduced to 51.93% from 52.29% previously, according to a securities filing.
Kingsoft Cloud, which is listed on China Money Network's China Unicorn Ranking with a US$1.1 billion valuation previously, will be valued at US$1.9 billion after this round, according to its announcement.
Kingsoft Cloud is the third largest cloud computing provider in China, booking revenues of US$68.39 million in the first half of 2017. Kingsoft Cloud takes a 6.5% market share of China's Infrastructure as a service (IaaS) market, which provides instant computing infrastructure provisioned and managed over the Internet.
Alibaba Cloud and Tencent Cloud, the two cloud computing unit of Chinese tech giants Alibaba and Tencent, dominate the Chinese cloud computing market, each booking US$500 million and US$100 million in revenues during the first half of 2017, with 47.6% and 9.6% market share in China, according a report by IDC.
Kingsoft Cloud says the proceeds of this round will be used for research and development in artificial intelligence and to expand the company's video and gaming businesses. The company aims to reach RMB10 billion (US$1.51 billion) in revenues in three years, targeting to expand its market share to 30% in the Chinese public cloud service market.
Kingsoft Cloud previously raised US$60 million in a series C round from Kingsoft, IDG Capital Partners and an entity associated with China Asset Management Co., Ltd. in 2016.