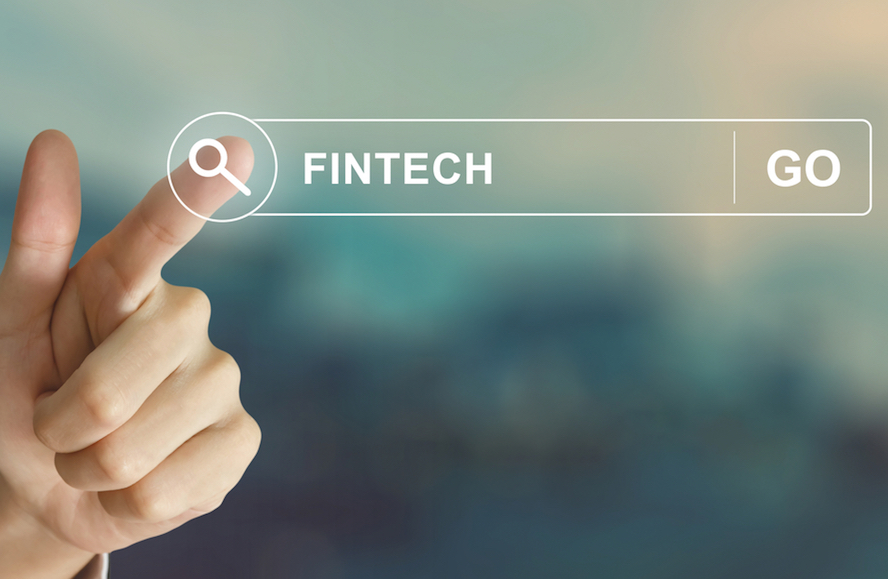 Lion Rock FinTech Ltd., a Hong Kong-based fintech company, has raised HK$50 million (US$6.4 million) in an equity financing led by Marathon Venture Partners.
In addition, 9F Inc., the strategic investor who backed Lion Rock's last round of financing, continued to invest in this round. The New York-listed fintech company, Yirendai (NYSE: YRD), participated in this round as a new strategic investor.
The transaction is subject to approval from the Hong Kong Securities and Futures Commission. Upon completion, Lion Rock will own Noble Apex Advisors Ltd., a SFC licensed company. Noble Apex Advisors Ltd. operates iFund, an online fund distribution platform that offers over 1,000 mutual funds from over 50 different asset management companies.
Founder of iFund, Dr. Chan Mou-fung, will be chairman of Lion Rock after the completion of this transaction.
Despite Hong Kong's enormous fund sales market, which reached US$62 billion and expected to exceed US$100 billion in 2017, Hong Kong's fund distribution is dominated by traditional banks, and the proportion of online distribution is extremely small. Both fund houses and investors are expecting a sophisticated online financial services platform to serve a bigger role in a FinTech-enabled future.
"Marathon Venture Partners has always been focusing on fintech investments, especially opportunities related to financial infrastructure," said Ray Yang, partner of Marathon Venture Partners. "Lion Rock is our first fintech investment in Hong Kong. We are very pleased to cooperate with heavy-weight strategic partners in this transaction."
"As a leading fintech company in China, our Yiren Wealth Management platform provides integrated online wealth management services for mass affluent in China," said Yihan Fang, CEO of Yirendai. "We expect Lion Rock to have significant operational synergies with Yiren Wealth Management, with Lion Rock's resources in funds distributions, asset management and financial information in Hong Kong. We will explore cooperation opportunities with Lion Rock in offering global asset allocation services for our millions of users."
Marathon Venture Partners is an international venture capital fund, focusing on early and growth stage companies in healthcare and fintech industry.