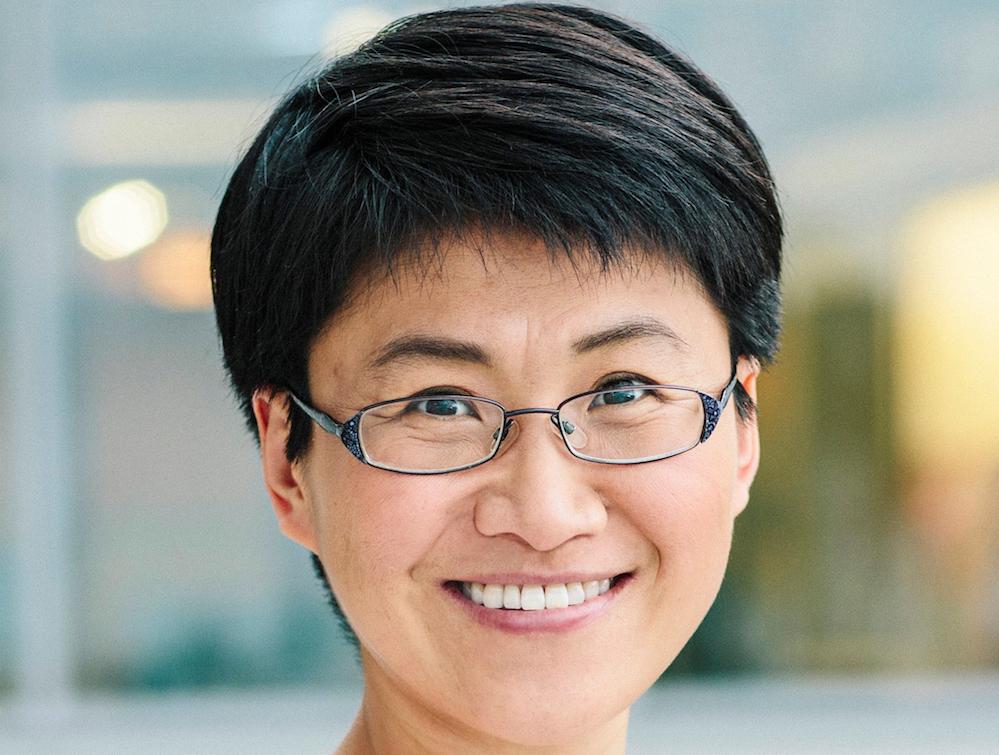 Shanghai-based English language learning platform Liulishuo announced that Dr. Yang Liu, formerly a research scientist at Facebook and a professor at the University of Texas Dallas, has officially joined as the head of its newly open artificial intelligence (AI) lab in Silicon Valley.
The firm, which just raised nearly US$100 million in a series C round in July, has accelerated building up its AI team and capabilities. The announcement came after Liulishuo hired Dr. Yi Sun, who specializes in machine learning at Swiss AI lab IDSIA, in March as its lead algorithm engineer.
Liulishuo is among a growing group of deep-pocketed Chinese technology companies trying to poach AI talents globally, especially in Silicon Valley. Some are paying top AI talents as much as between US$1 million to US$3 million in total compensation including salary, bonus and stock options. Many times, Chinese companies have to open AI labs in the U.S. in order to attract talent as many Chinese engineers, often educated in the U.S., prefer to continue living in the U.S. even after joining a Chinese company.
"Our AI lab and the team of experts are the core competency and secret weapon to our future growth in technology," said Dr. Hui Lin, co-founder and chief scientist at Liulishuo, "To attract talents like Dr. Yang Liu is crucial to the sustainable advantage of our lab. Our users, data, algorithm and applications provide a rare combination of resources for those who are interested in exploring the forefront of AI application."
Yang worked as an associate professor at the University of Texas at Dallas for more than six years before joining Liulishuo. Prior to that, she was a research scientist at Facebook. She has published more than 140 research papers in the field of natural speech processing and natural language processing.
Founded in 2012, Liulishuo operates English language learning mobile apps that specializes in evaluating users' pronunciations and providing feedback to users to improve their speaking skills. The company claims that it has the largest English language speech database in China.