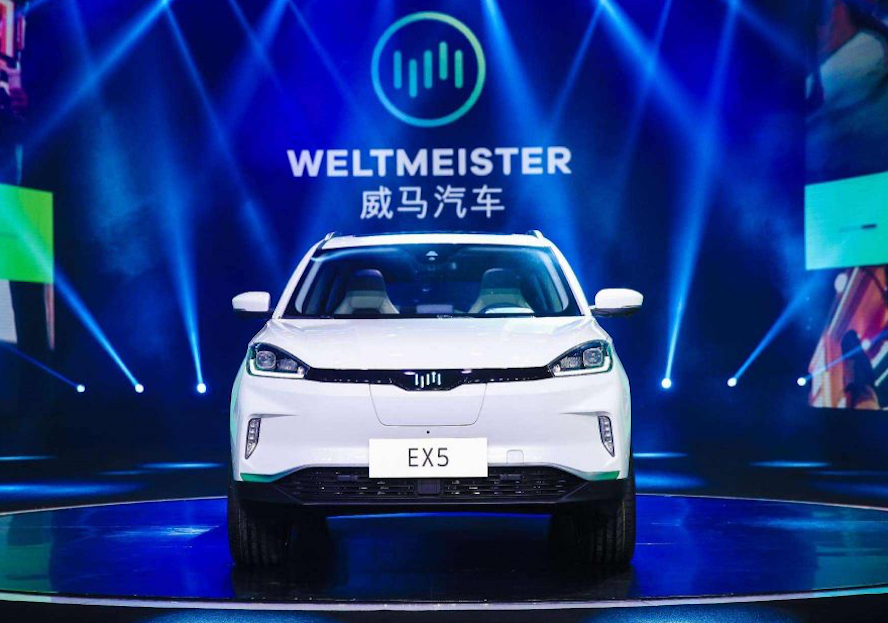 Chinese tech giant Tencent Holdings Ltd. and Sequoia Capital China have invested in Chinese electric vehicle developer WM Motor, backing the second EV start-up in China for both investors. Tencent and Sequoia China previously invested in Chinese EV firm NIO, which is valued at US$2.9 billion.
China Structural Reform Fund Co., Ltd., a private equity fund established last year by major Chinese state-owned enterprises with a fundraising target of RMB350 billion (US$53 billion), and China Minmetals Corp's investment arm Wukuang Capital, also participated in the deal, according to an announcement issued by WM Motors today.
The news came after WM Motor confirmed that Baidu Inc. and its investment arm Baidu Capital had joined a financing round in the Shanghai-based start-up. WM Motor's founder Freeman Shen told China Money Network at that time that his company had raised RMB12 billion (US$1.8 billion) in total so far, and is targeting to raise between RMB20 billion to RMB30 billion ultimately.
This is the second investment for both Tencent and Sequoia China in the EV space. Tencent led a new funding round worth over US$1 billion in NIO, a Shanghai-based electric vehicle company founded by a top Chinese automobile executive, last month. Sequoia China participated in an earlier funding round in NIO.
Founded in 2015, WM Motor, a unicorn listed on China Money Network's China Unicorn Ranking, debuted its first mass production car EX5, a pure electric SUV, in Shanghai. The company plans to target the middle-market with sedans and SUVs priced at around RMB200,000 (US$29,000). Its vehicles are expected to reach mass production in 2018.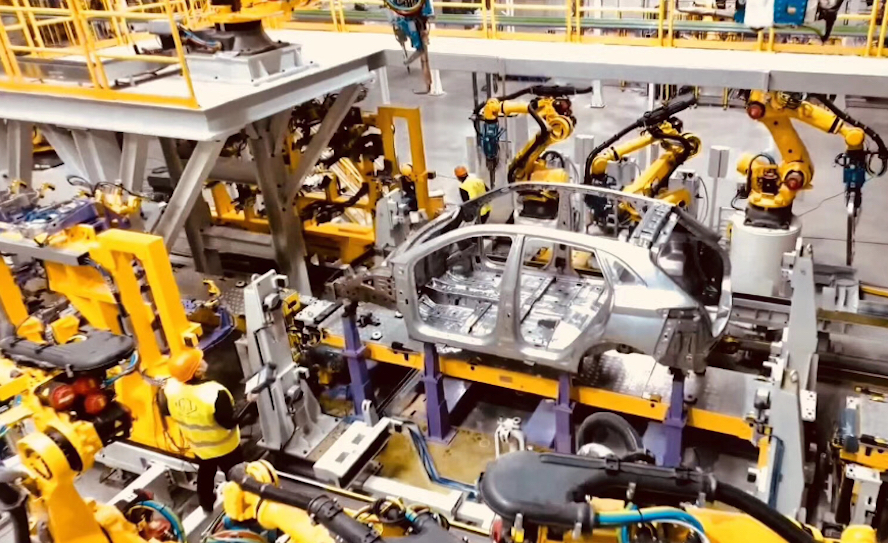 WM Motor's founder Freeman Shen shared a picture on Wechat of EX5 being produced in its Wenzhou factory this week.
China Structural Reform Fund was established in September last year by a number of state-owned companies including China Chengtong Holdings Group Ltd., Postal Savings Bank of China, China Merchants Group, civil and military product developer China North Industries Corp, China Petroleum & Chemical Corp and China Mobile Communications Corp.
The fund, which has raised RMB131 billion (US$20 billion) for its initial phase, focuses on investments in the structural reform of state-owned enterprises, such as efficiency improvement, upgrade and reform, innovation and technology, international expansion and restructure of non-performing asset. The fund was the largest private equity vehicle established in China when it was set up, the Chinese state media agency Xinhua News Agency said.