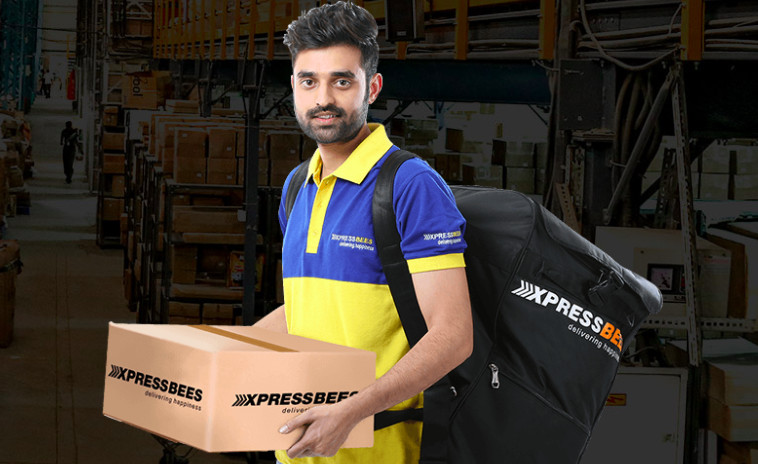 Alibaba Group Holding Ltd. is reportedly near investing US$100 million in Indian logistics company XpressBees in exchange for a significant minority stake, as the Chinese e-commerce and tech giant continues to fortify its position in the Southeast Asian e-commerce market.
The latest deal, if completed, will provide Alibaba with strong logistics capabilities to support its e-commerce operations in India. Alibaba invested US$200 million in Indian online grocery platform Bigbasket and raised its shares of Indian online marketplace Paytm Mall to 62% last year. Alibaba already controls Indian mobile payment platform Paytm, which launched Paytm Mall in 2017.
Deal rumors of a possible investment by Alibaba in one Indian logistics providers have been circulating for over a year. The latest revelation, which cited insiders with information of the matter, points to a possible announcement very soon.
XpressBees did not immediately respond to an emailed inquiry from China Money Network to comment. Alibaba didn't immediately provide a comment when contacted by China Money Network.
Tech giants including Alibaba, Tencent, eBay and Amazon are competing fiercely to dominate the Indian e-commerce market, which is expected to grow to US$200 billion by 2026 from US$15 billion in 2016, according to a recent report by financial services firm Morgan Stanley.
In April 2017, Tencent, eBay and Microsoft Co. led a US$1.4 billion investment in India's largest e-commerce platform Flipkart. Amazon, however, is taking a different approach when it comes to expansion in India. It is planning to invest US$5 billion in India to beef up its own local division, Amazon Seller Services.
Despite the differences in overseas expansion strategy, all understand that logistics is a critical piece of the puzzle to providing satisfactory online shopping experiences. Last May, Amazon added seven warehouses in India. Flipkart bought back its logistics business from WS Retail Services Pvt. Ltd. in 2015, and rival Snapdeal acquired a 20% stake in logistics firm GoJavas during the same year.
XpressBees was founded in 2015 by Amitava Saha and Supam Maheshwari, co-founders of Indian baby and maternity products retailer Firstcry.com, which spun out its logistics unit to form XpressBees. In 2016, the company raised US$12.5 million in a series A round led by SAIF Partners, IDG Ventures, Vertex Ventures and Valiant Capital and others.