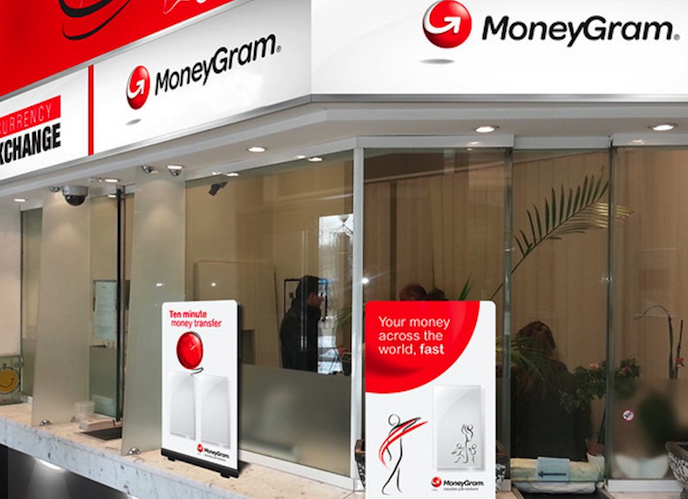 Ant Financial Services Group and MoneyGram announced that they have mutually agree to terminate their merger deal after both companies failed to obtain the required approval from the Committee on Foreign Investment in the United States (CFIUS)
This adds to the list of failed cross-border merger and acquisitions by Chinese companies in the U.S. due to the U.S. government's increasing control. Last November, American aluminum rolled products manufacturer Aleris Corporation ended its sale to China's industrial aluminum extrusion product developer Zhongwang USA LLC, citing CFIUS' raising concerns about the transaction. Two months before that, U.S. President Donald Trump blocked Chinese state-backed Canyon Bridge Capital Partners' planned $1.3 billion acquisition of Lattice Semiconductor Corp, while at the same time U.S. energy storage company Maxwell Technologies canceled a US$47 million equity investment by China's SDIC Fund Management Co., Ltd., also due to CIFIUS objections.
The latest setback for Ant Financial, the financial services affiliate of Alibaba Gruop, makes the prospects of five major pending Sino-U.S. deals more uncertain. Those transactions include Tonghai Oceanwide's proposed US$2.7 billion acquisition of Genworth Financial and GigaDevice's planned US$946 million deal to buy Integrated Silicon Solution, as China Money Network's previous reported.
"The geopolitical environment has changed considerably since we first announced the proposed transaction with Ant Financial nearly a year ago. Despite our best efforts to work cooperatively with the U.S. government, it has now become clear that CFIUS will not approve this merger," said Alex Holmes, CEO of MoneyGram, "We are disappointed in the termination of this compelling transaction, which would have created significant value for our stakeholders."
U.S. lawmakers previously said the deal would pose threats to national security. Last July, Republican Senators Pat Roberts and Jerry Moran, wrote to Treasury Secretary Steven Mnuchin, who also serves as chairman of CFIUS, to express concern that Ant Financial's acquisition of MoneyGram could hurt U.S. payment infrastructure and put American citizens' sensitive financial data at risk, according to media reports.
As previously announced on April 16, 2017, MoneyGram and Ant Financial entered into an amended merger agreement under which Ant Financial would acquire all of the outstanding shares of MoneyGram for $18.00 per share in cash. In accordance with the Merger Agreement, simultaneous with termination of the agreement, Ant Financial paid MoneyGram a US$30 million termination fee.
Unable to merge, the two companies have formed new strategic cooperation in remittance and digital payments in China, India, the Philippines, as well as in the U.S. and other key regions around the world, according to an announcement.