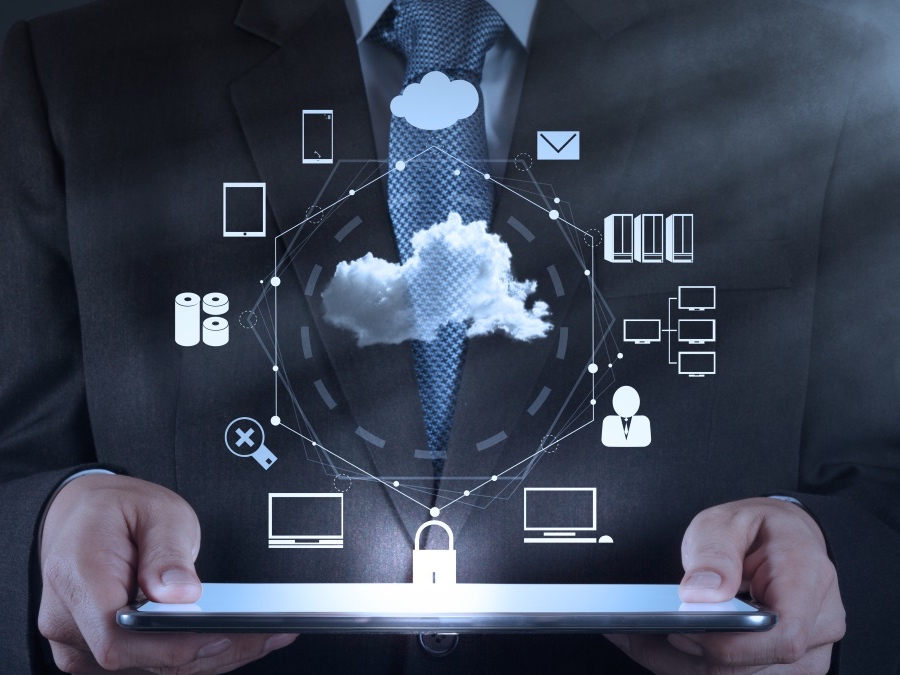 Apple Inc announced that it will hand over its iCloud data storage services in mainland China to a state-owned company in Guizhou by the end of next month, due to regulatory concerns.
Apple's move is another indication how foreign companies are adapting to Chinese cyber regulations. China's cybersecurity laws forbid foreign companies from owning or operating certain technology for the provision of cloud services and requires foreign firms to store data within the country. Last November, Amazon sold some of its cloud related physical infrastructure assets to its Chinese partner Beijing Sinnet Technology.
Apple will transfer its Chinese cloud services to Guizhou-Cloud Big Data Industry Co., Ltd. (GCBD) starting February 28. All data belonging to Chinese iCloud users, including photos, videos, documents and backups, will be subject to terms and conditions of the iCloud operated by GCBCD.
With support from the People's Government of Guizhou Province, GCBD was established in 2014 with registered capital of RMB235 million (US$36 million). The company is sponsored by Guizhou Big Data Development Administration and supervised by the Board of Supervisors of Guizhou State-owned enterprises. The company develops big data industrial ecosystems and builds and operates the Guizhou-Cloud system platform.
"This will enable us to continue improving the speed and reliability of iCloud and to comply with Chinese regulations," Apple said in a message sent to iCloud users in China.
Apple will send emails and push notifications to its Chinese customers about the changes starting from January 10.
"Users in the Chinese mainland can choose to opt out of using iCloud. And if the user is not a Chinese citizen from the mainland, they can correct their Apple ID country or region setting," Apple added.
Last July, Apple announced plans to build its first data center in China in Guizhou as a part of a regional investment worth US$1 billion.