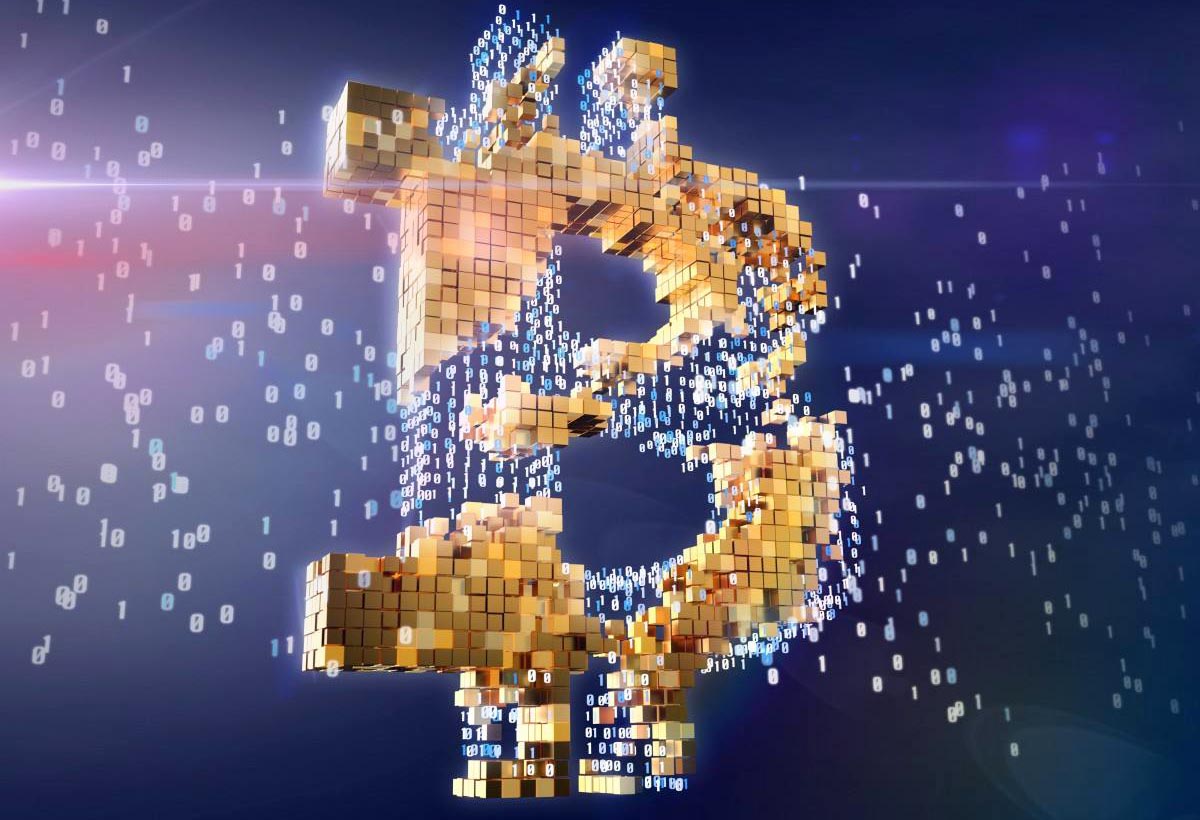 Chinese bitcoin mining firm Bitmain Technologies has reportedly set up a subsidiary in Switzerland, named Bitmain Switzerland, following reports that Chinese regulators are considering a ban bitcoin mining in China. 
Bitmain did not immediately  respond to China Money Network's request for comment.
The move comes a week after reports that Chinese regulators may ask bitcoin mining firms to exit the business gradually and outlined plans to limit electricity usage by bitcoin miners to reduce their production capability. It is expected that more Chinese bitcoin miners would move overseas as regulation tightens at home.
The Chinese Bitcoin industry has suffered a series of blows from Beijing since last year. China banned initial coin offerings (ICOs) and shut down cryptocurrency exchanges last September.
Bitmain decided to expand to Switzerland because it wants to build a hub in Europe to provide better services and chose Switzerland due to its legal stability and skilled workforce, according to media report.
Bitmain's new operation is based in the town of Zug, also known as "Crypto Valley," where a number of other cryptocurrency and blockchain startups are headquartered. It is also home to the Ethereum Foundation, whose mission is to promote and support the development and education of an open-source, blockchain-based platforms used for digital currencies.
Founded in 2013, Bitmain produces and designs chips for bitcoin mining. It has subsidiaries in Hong Kong, Amsterdam, San Francisco, Tel Aviv, Qingdao, Shanghai, Shenzhen, and Chengdu.