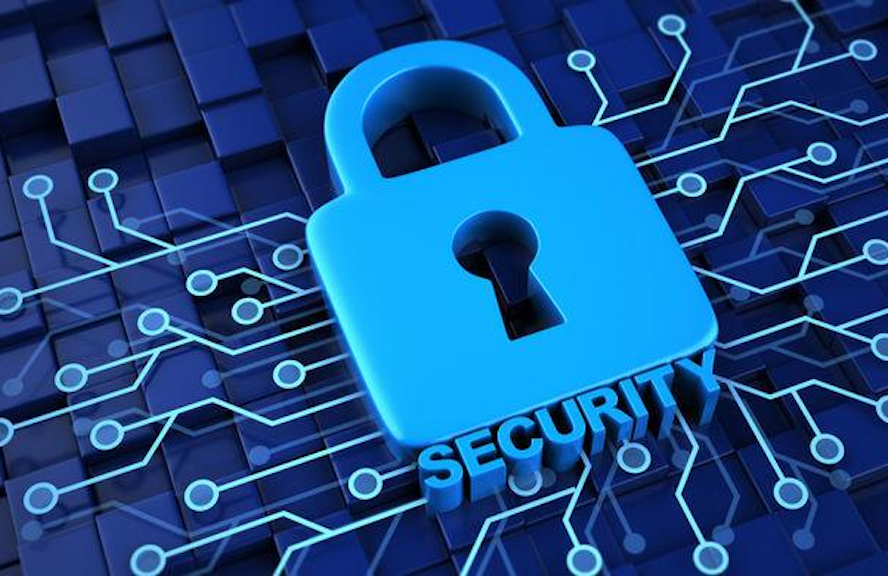 Chinese tech giant Baidu Inc., Alibaba's financial affiliate Ant Financial and Beijing Bytedance Telecommunications Co., Ltd., the operator of Chinese personalized news app Toutiao, have been summoned to answer question by China's Ministry of Industry and Information Technology as they have failed to fully disclose the collection of personal data from users of their mobile apps, according to the government's website. 
The news comes just days after the Cyberspace Administration of China reprimanded Jack Ma's Ant Financial over a default setting on its Alipay mobile payment platform that gave corporate partners access to user credit data.
In today's announcement, the government said the three companies did not fully disclose the scope and purpose of data collection and that they are  required to change their terms and conditions immediately to ensure users' rights to know and choose how their data is collected and analyzed.
In an indication of increasing government attention and oversight of user privacy, the Ministry of Industry and Information Technology has asked its technical departments to continue monitoring whether the mobile apps of the three companies have violated personal privacy rules.
"Once found illegal, the companies will be severely punished and exposed to the community," said the ministry.
The ministry stated that companies should not collect personal information beyond service purposes, or sell or share the information illegally. It also urged online companies to clarify their service agreements, user privacy policies and phone rights transfer instructions.
Last week,  Jiangsu Consumer Council has sued Baidu over data privacy. The council said Baidu's pre-installed mobile apps enabled the company to gain access to locations, contact books, read texts and eavesdrop on calls without asking for user permission. However, Baidu denied the charges, saying it doesn't have such technical capabilities.
Also last week, some netizens complained that Toutiao has been eavesdropping on their conversations via their apps. One user said after his conversation about strawberries with his wife, his wife's Toutiao app recommended articles about strawberries even though she had never searched the keyword "strawberry." Toutiao later issued a statement saying it does not have the technology to eavesdrop on users' conversations, even when users opt to allow the app to access their microphones.
The three companies said they would conduct reviews of their privacy protection policie and tighten internal controls, according to the website.