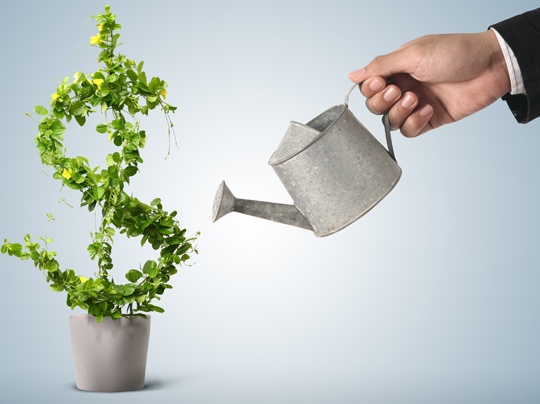 Global alternative asset manager The Carlyle Group has hired Wanlin Liu, former managing director at Goldman Sachs Principal Investment Area, as managing director.
Liu will join Carlyle's Asia private equity team, and look for buyout and growth opportunities in China. She will be based in Shanghai.
"Wanlin Liu has solid experience in the private equity investment sector. She will be a strong support for our China team," said Xiang-Dong Yang, managing director and chairman of Carlyle Asia. "We believe China and even Asia has huge potential growth stage investment opportunities. With Liu, Carlyle will consolidate its position as the leading growth investment firm."
Prior to Carlyle, Liu was a managing director at Goldman Sachs Principal Investment Area, where she had been investing in China for 13 years, focusing on a number of industries, including healthcare, education, logistics, and financial services. Before that, Liu worked in the investment banking division at Credit Suisse.
"I am glad to join Carlyle. In the past 20 years, Carlyle has built a strong private equity investment platform. I am looking forward to working with Carlyle's experienced peer," Liu said in an announcement.
Founded in 1987, Carlyle started operations in Asia in 1998. As of the end of last September, Carlyle's Asia private equity investment platform has invested over US$14.7 billion in the region, and has US$11.6 billion under management. The company has invested over US$7.5 billion in over 90 projects in China.
Last March, International Finance Corporation said it was considering an investment of up to US$25 million in Carlyle Group's fifth Asia fund, Carlyle Asia Growth Partners V, L.P. Later in July, Carlyle was reportedly seeking to raise US$5 billion for its fifth Asia buyout fund, Carlyle Asia Partners V.