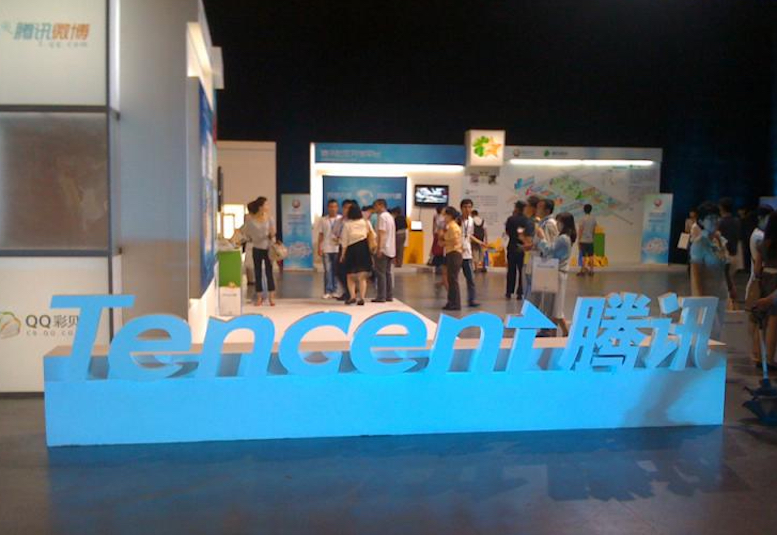 China's tech giant Tencent Holdings Ltd. has hired Zheng Yefeng, former principal key expert at Siemens AG's Healthcare Technology Center, as its research and development director of Medical Artificial Intelligence of the company's machine vision lab, Youtu.
Zheng's appointment is the latest recruitment of AI scientists by the country's three tech giants, Baidu Inc, Alibaba Group Holding Ltd and Tencent. Yesterday, Hungarian-American computer scientist Mario Szegedy joined Alibaba DAMO Academy's quantum computing lab to lead projects on quantum algorithms' applications tied to machine learning and optimization problems.
Earlier today, Baidu also hired three scientists, Kenneth Churhc, former researcher at IBM Watson Research Center, as well as Jun Huan, previously professor of computer science at the University of Kansas, and Hui Xiong, professor at Rutgers University, to join Baidu Research.
Before joining Tencent, Zhang was principal key expert at Siemens Research, leading a team developing efficient machine learning methods for many challenging problems in medical image analysis. His research fields include medical image analysis, document image analysis, deep learning, pattern recognition, and computer vision.
Zhang holds a PhD degree from University of Maryland, as well as B.E. and M.E. degrees from the Department of Electronic Engineering, Tsinghua University.
"Currently, Youtu's AI technology has been applied in a number of fields. In the healthcare industry, Youtu Lab has provided core AI technology for Tencent's AI-powered healthcare diagnosis product Miying," said Liang Zhu, vice president at Tencent. "In the future, we will continue to invest in the industry, as well as recruit new talents and improve our AI technology in the healthcare industry, to offer more effective and more precise services for patients."
Founded in 2012, Youtu Lab specializes on machine vision. Last April, it set a record by achieving an 83.29% recognition rate in the MegaFace challenge, an internationally recognized test known for its high level of difficulty. One month prior, it also broke a record in the Labeled Faces in the Wild face database challenge.
Later in May, Jia Jiaya, a professor and computer vision scientist at The Chinese University of Hong Kong, also joined Youtu to be responsible for artificial intelligence research including machine vision, image processing, pattern recognition, machine learning and artificial intelligence applications.