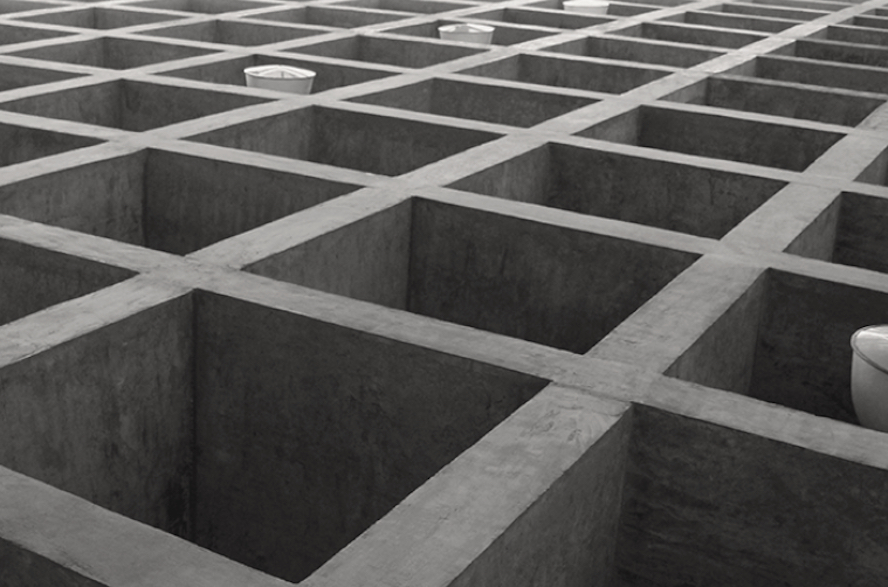 Pan-Asia private equity firm Baring Private Equity Asia said that its affiliated private equity funds have sold Korean cement business Halla Cement to Taiwan-based Asia Cement for a total enterprise value of US$723 million, marking a quick exit for a business it acquired less than two years ago.
Hong Kong-based Baring Private Equity Asia teamed up with Glenwood Private Equity to acquire Lafarge Halla Cement Corporation for an enterprise value of around US$469 million in May 2016. Baring Private Equity then carved out Halla Cement from its parent company and created a new standalone business with a new corporate identity. Baring took full control of Halla Cement in May 2017.
Asia Cement, after the acquisition of Hall Cement, will be the third largest cement player in Korea, with a combined market share of 19%, said Baring in an announcement.
Halla Cement operates an integrated main plant and three slag cement plants, with an annual cement capacity of 7.6 million tons. The core manufacturing facility, Okgye Plant, has both limestone reserves and waterfront access, and it is supported by 11 distribution centers located at strategic positions across the country, consisting of seven coastal and four inland centers.
"The Korean cement industry is consolidating, and Halla Cement has a leading market position and a broad coastal presence which makes a perfect combination with a player like Asia Cement, who has a deep inland network. The merger will create a top 3 player in Korea that is well positioned to grow into the market leader," said Han Chul KIM, managing director of Baring Private Equity Asia.
The sale marks the second full exit for Baring Private Equity Asia's most recent Fund VI, following the exit of its investment in Japanese home retailer Joyful Honda in 2017.
Baring Private Equity Asia has committed capital of over US$11 billion. The firm runs a pan-Asian investment program, sponsoring buyouts and providing growth capital to companies for expansion or acquisitions, as well as a private credit and a pan-Asian real estate private equity investment program.