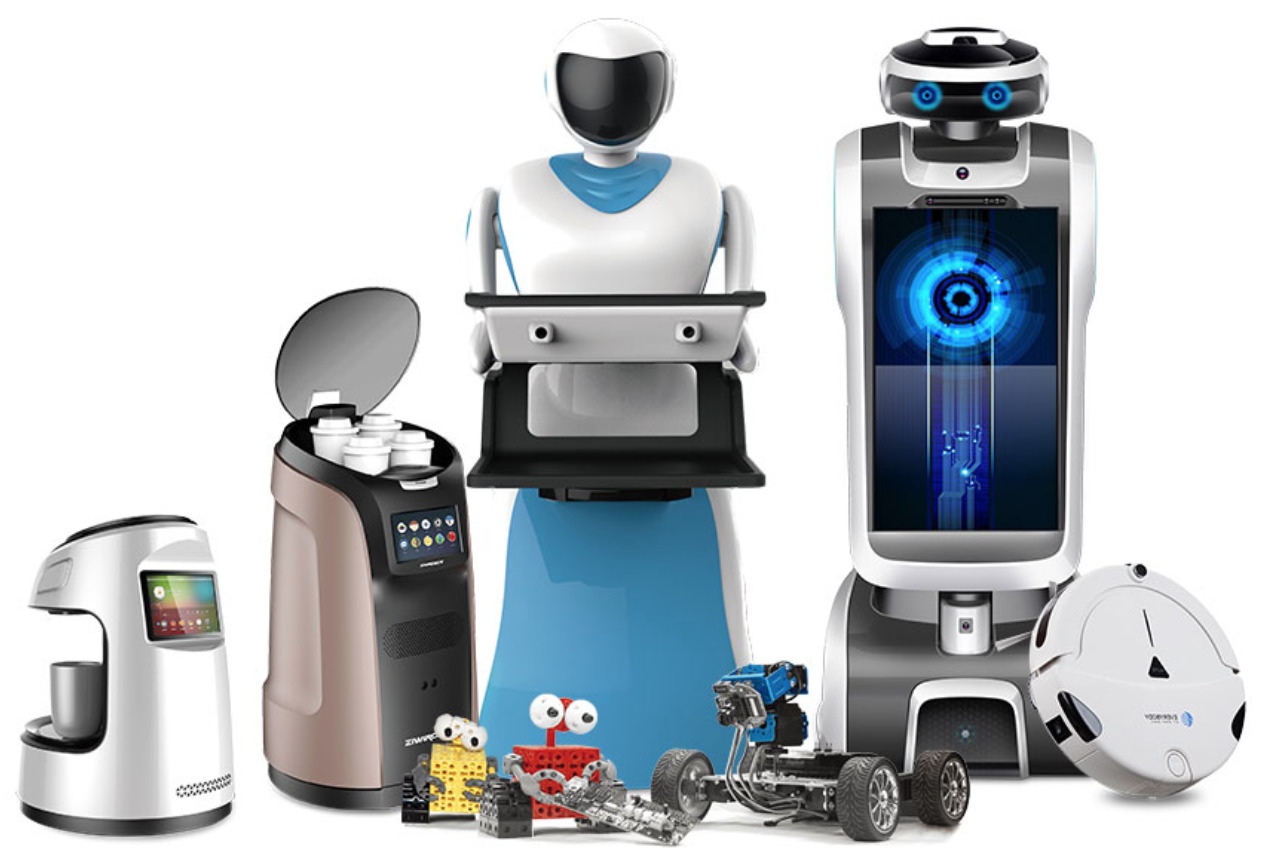 Chinese industrial robot manufacturer HIT Robot Group (HRG Robotics) has agreed to team up with South Korea's Golden Jumping Group (GJG) to expand business in both countries.
Under the agreement, the two companies will establish a joint venture in Pohang city, South Korea. A new HRG Robotics' business base in South Korea is under planning, according to a company announcement.
The two firms will also work with Chinese and Korean local governments, universities and research institutes, including South Korea's Pohang University of Science and Technology (POSTECH), Chonnam National University, and China's Harbin Institute of Technology to help Korean companies expand to China in the fields of robotics, medical hardware and biotechnology, and vice versa.
"I believe that China and Korea will lead 'the fourth industrial revolution' if we join hands and excel at core technologies and market expansion," said Lee Jae Yul, vice governor of Gyeonggi province, where Pohang is located.
Korea has the highest robot density in the world, with 531 multipurpose industrial robots for every 10,000 employees in the manufacturing industry, while the average ratio of industrial robots to employees stands at 69 robots per 10,000 employees around the world, according to a report by International Federation of Robotics.
The report also pointed out that China is the largest industrial robots market. In the first ten months last year, the country had produced over 100,000 industrial robots, up 70% year-on-year, accounting for one third of the global production. The annual growth rate is expected to reach between 15% to 20% from 2018 to 2020.
Last week, Beijing-based industrial robot developer Aqrose Technology raised a US$8 million series A round led by DCM China and Baidu Ventures. One month prior, another player Wuhan Cobot Technology Co., Ltd raised a US$15.4 million series B round led by GGV Capital and Lan Fund.
Founded in 2014, HRG Robotics is a joint investment from Heilongjiang provincial government, the Harbin municipal government and the Harbin Institute of Technology (HIT). It develops industrial robots for forging automation, metal processing automation and spraying automation, smart factory, professional and personal service robots, and special robot for national defense.
The company has a presence in 13 major Chinese cities as well as offices in Washington D.C., California, Frankfurt, Seoul and Tokyo.