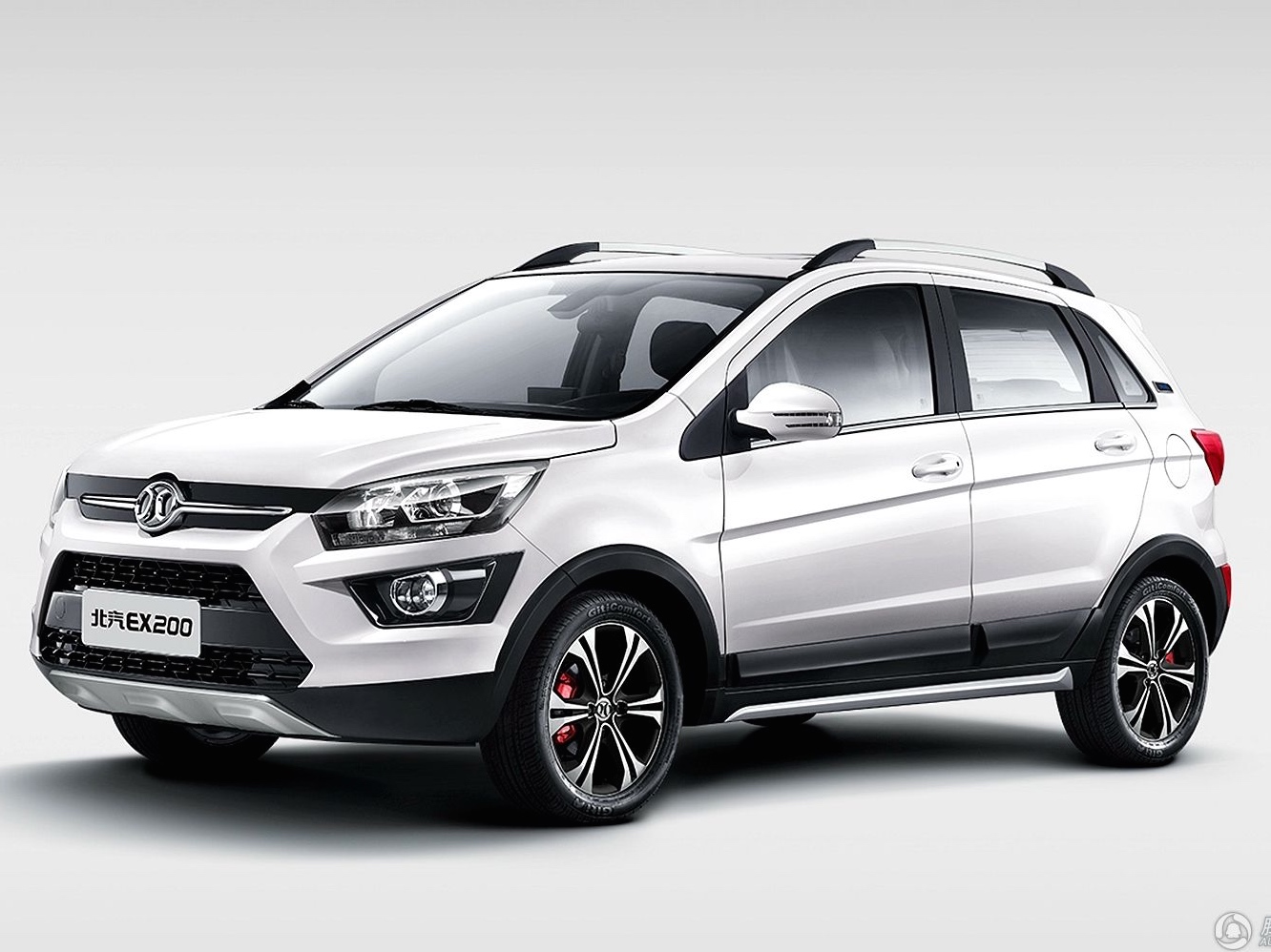 Chinese state-backed car maker Beijing Automotive Group's (BAIC Group) will list its electric vehicle business unit, BAIC BJEV on the Shanghai Stock Exchange at a valuation of RMB28.8 billion (US$4.5 billion).
The listing, facilitated via a share issue and asset swap deal, will make BJEV the first state-owned new energy vehicle manufacturer listed in China.
Under terms of the deal, BAIC affiliate Chengdu Qianfeng Electronics will acquire BJEV. It will then sell 761.1 million in shares at RMB37.66 (US$5.89) per share to existing shareholders of BJEV, according to a Qianfeng Electronics security filing.
BJEV will become the listing entity after the transaction, replacing Chengdu QianFeng Electronics.
BAIC Group, Beijing Industrial Developing Investment Management Co., Ltd., Beijing Automobile (Guangzhou) Automobile Co., Ltd., are the three largest shareholders, each controlling 29.12%, 9.44% and 8.15% of BJEV's shares.
BJEV booked revenue of RMB7.38 billion (US$1.15 billion), and a profit of RMB39.24 million (US$6.13 million) in the first ten months of 2017, according to the filing. The firm sold 103,000 new energy vehicles last year, representing a 98% percent increase compared with 2016. It aims to sell 150,000 cars this year.
Last August, BJEV
raised a RMB11.1 billion (US$1.6 billion) series B round
from 14 investors, including state-owned enterprises China Cinda Asset Management Co., Ltd. and Zhongji Investment, a firm co-founded by the Hebei provincial government. The round valued BJEV at RMB28 billion (US$4.2 billion) post-money.
China became the largest electric car market globally in 2016, with 336,000 new electric vehicles sold. The number was more than double that of the U.S., where 160,000 EV cars were sold during the same period, according to the International Energy Agency.