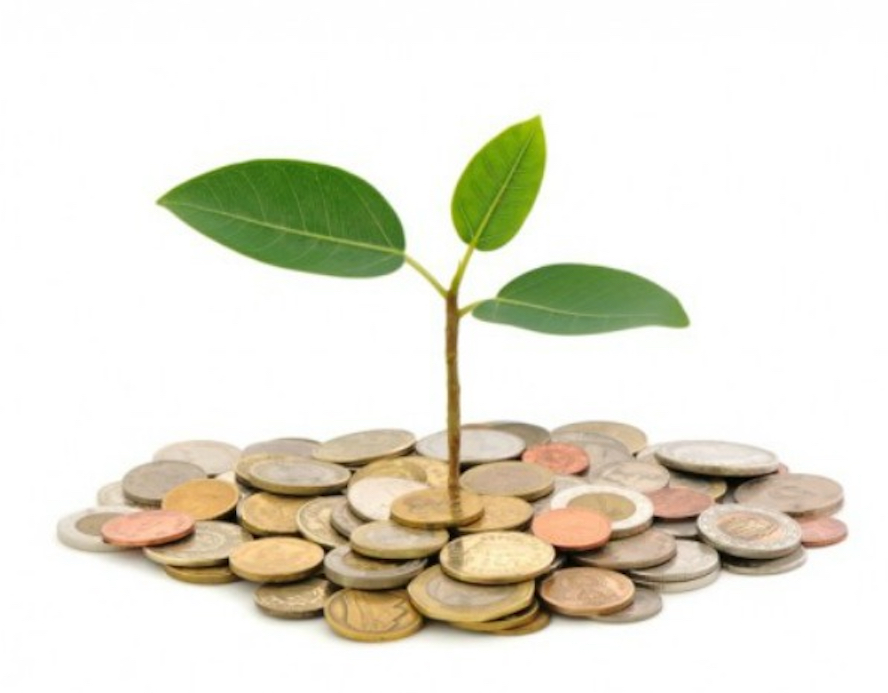 Chinese Internet security firm Qihoo 360 Technology Co. Ltd. has teamed up with Beijing Cultural Center Fund to established a RMB1 billion (US$150 million) Internet and culture industry-focused fund.
The new fund will invest in early and growth stage companies in the fields of film, entertainment, new media information and culture, according to a company announcement.
"I am positive about the development of the culture and entertainment industry," said Zhou Hongyi, chairman, co-founder and CEO of Qihoo 360. "Qihoo 360 develops Internet tools, but the mobile Internet era has constrained the development of Internet tool companies. But I think good content can always attract customers."
In the first half last year, 410 funding deals were made in the culture and entertainment industry, raising a total of RMB61 billion (US$10 billion). Deal volume and value dropped 7.45% year-on-year and 21.6% year-on-year respectively, according to China Culture Industry Funding Data Platform. Investors have been focusing on sectors such as original content, comics, and movie and comic-related products like theme parks.
Last February, Sequoia Capital China, IDG Capital and Chinese travel agency China CYTS Tours Holding Co., Ltd. together established an investment vehicle, the CYTS Hongqi Fund, to capitalize on consumer upgrades in the tourism industry. One month earlier, China-focused investment firm Puji Capital partnered with First Capital Securities to set up a joint venture to accelerate innovation in the cultural, technology and consumer industries in China and abroad.
Legend Capital also raised money for its sports and culture fund last year, without disclosing the dollar amount.