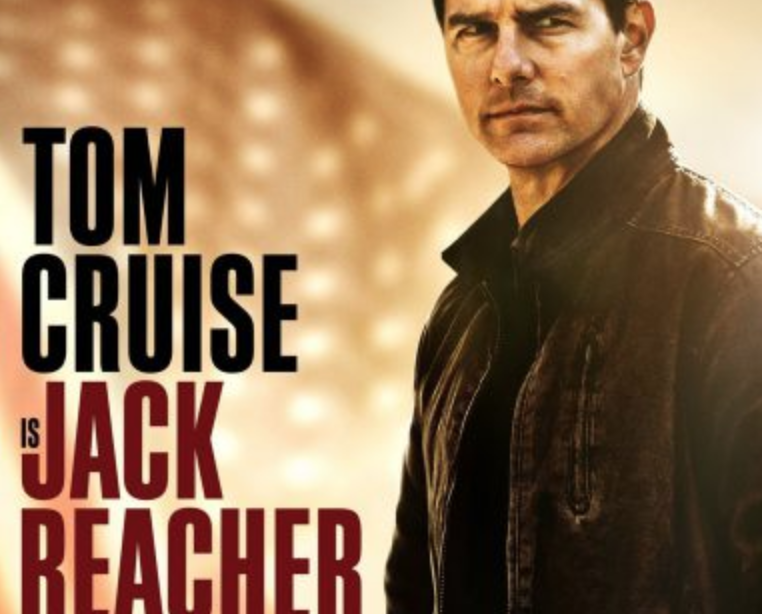 China's Tencent Holdings Ltd. has  made a strategic investment in American media company Skydance Media, LLC as part of a production and distribution partnership, according to Skydance's announcement.
Financial terms were not disclosed, but media report that Tencent's stake in Skydance is close to 10%. Skydance is valued at between US$1.2 billion and US$1.5 billion. Both Tencent and Skydance declined to comment on financial details.
Partnership initiatives will include the opportunity for Tencent to co-finance Skydance films, as well as to market, distribute and merchandise in China, giving Skydance greater access to the Asian market. The partnership also supports collaboration on other media initiatives, including television, interactive and virtual reality, according to the announcement.
"Skydance is nurturing successful entertainment franchises, especially in the action and science fiction genres, which are particularly popular in China. We believe this partnership will support Skydance's expansion internationally, across media and into television production, and provide Tencent with attractive content that we can share with China consumers," said James Mitchell, Chief Strategy Officer at Tencent.
Founded by American film producer David Ellison in 2010, Skydance has produced or owns the rights to action, adventure and science fiction franchises, including Star Trek, G.I. Joe, World War Z and Top Gun contributing to nearly $5 billion in worldwide box office.
Tencent currently leads China's online video market. As of last August, it recorded 457 million mobile monthly active users, followed by the second biggest player iQiyi, which had 442 million users in the same period.
In 2016, Tencent and Hong Kong's information and communications technology company PCCW invested an undisclosed amount in Hollywood film studio and distributor STX Entertainment. Also in the same year, Tencent signed a deal with global sports content company ESPN, Inc. to allow Tencent to localize ESPN's content on its digital platforms in China.
Tencent also backs Chinese animation company Original Force, which has production facilities in China and the U.S.