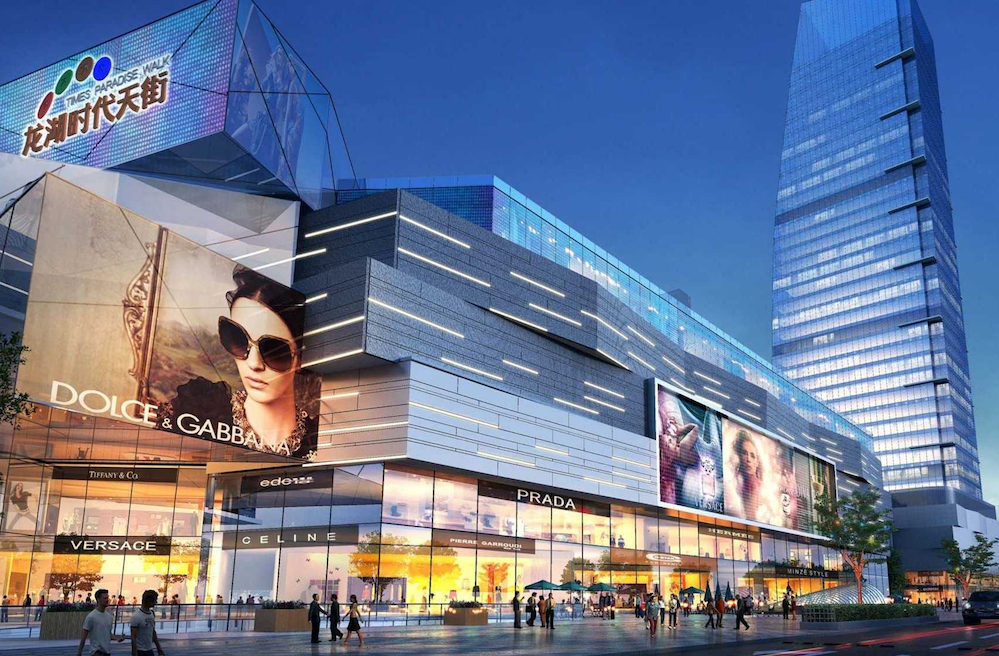 Canada Pension Plan Investment Board (CPPIB) and Chinese property developer Longfor Properties Co. Ltd announced today they are extending their cooperation to include two new mixed-use real estate development projects in Chengdu and Shanghai in China, for a total CPPIB commitment of approximately RMB4.2 billion (US$663 million).
The mixed-use development project in Chengdu, the capital of Sichuan province with a population of 16 million, is comprised of approximately 740,000 square meters for residential and commercial use. The project will include a Paradise Walk shopping mall, a commercial property brand of Longfor, of approximately 140,000 square meters, with the large residential component expected to service the increasing residential demands of Chengdu.
The Shanghai site is approximately 340,000 square meters and is situated in South Minhang, one of the city's fast-growing suburban areas. The project will comprise retail and commercial components and is located close to two universities, as well as the Zizhu technology hub. It, too, will include a Paradise Walk shopping mall.
"We look forward to further extending our cooperation with CPPIB. These investments are another set of landmarks in our work together, following the Suzhou Times Paradise Walk and Chongqing West Paradise Walk projects," said Zhao Yi, executive director and chief financial officer of Longfor Properties.
CPPIB and Longfor first collaborated in 2014 with a mixed-use real estate project in Suzhou. In 2016, CPPIB and Longfor entered into a second joint venture to invest in Chongqing West Paradise Walk shopping center in China. CPPIB said then it would commit approximately C$193 million (US$146 million) for a 49% interest in the property.
CPPIB is a professional investment management organization that invests the funds not needed by the Canada Pension Plan (CPP) to pay current benefits on behalf of 20 million contributors and beneficiaries. Headquartered in Toronto, with offices in Hong Kong, London, Luxembourg, Mumbai, New York City, São Paulo and Sydney, CPP Fund totalled C$328.2 billion (US$266 billion) at September 30, 2017.
Longfor has been operating commercial properties for over 15 years. To date, it has opened 26 shopping malls with a total area of over 2.6 million square meters, and working with over 3,800 merchant brands.