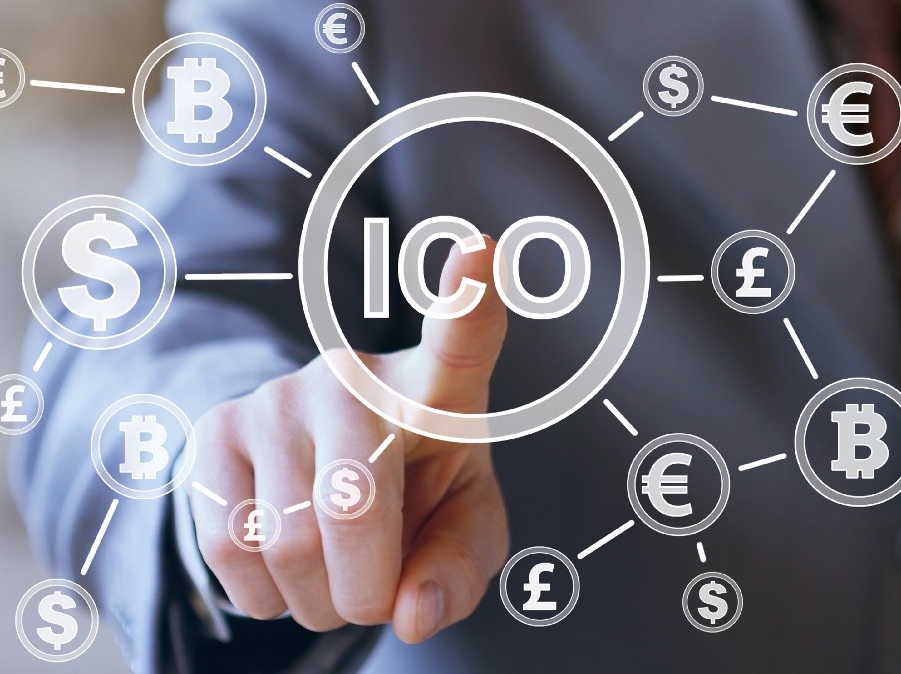 Hong Kong-based open-source blockchain platform MATRIX has completed an initial coin offering raising 13,227.5 Ethereum for its newly issued MAN tokens, or the equivalent of US$15.55 million, based on Ethereum's market price Monday. 
MATRIX has sold a total of 13,227.5 ETHs through 212 transactions during the ICO, according to a company announcement. It has 69,543 registered users, with 60,924 active users for the ICO.
The MATRIX pool will reach a maximum of 250 million MAN token before the launch of the new blockchain around March 2019, the company said. The maximum number of MAN token will be one billion within the MATRIX platform.
Founded in September 2016, MATRIX is an open-source blockchain start-up that supports smart contracts and machine learning services. It offers technologies in building highly flexible blockchain networks, which support self-optimization and multi-chain collaboration and transaction.
In addition, MATRIX's BlockChain 3.0 cryptocurrency enables general users with natural language processing technology, enhances security under intelligent contract, and utilizes mining activity with universal value.
Owen Tao, CEO of MATRIX, earned a double degree of physics and economics from Peking University.
As of the end of Last November, mainland China and Hong Kong were ranked as fourth and fifth largest market for ICO with the dollar amount of fundraising reaching US$256 million and US$196 million respectively, behind the U.S., Russia and Singapore, according to a report from Ernst & Young.
However, last September, Chinese authority banned companies issuing ICOs, saying new projects raising cash and other virtual currencies through cryptocurrencies were not allowed. At that time, it also asked local regulators to inspect 60 major ICO platforms.
In the same month, Hong Kong's Securities and Futures Commission warned investors that tokens issued via ICO may be classified as securities, and said SFC is "concerned about an increase in the use of ICOs to raise funds in Hong Kong and elsewhere".