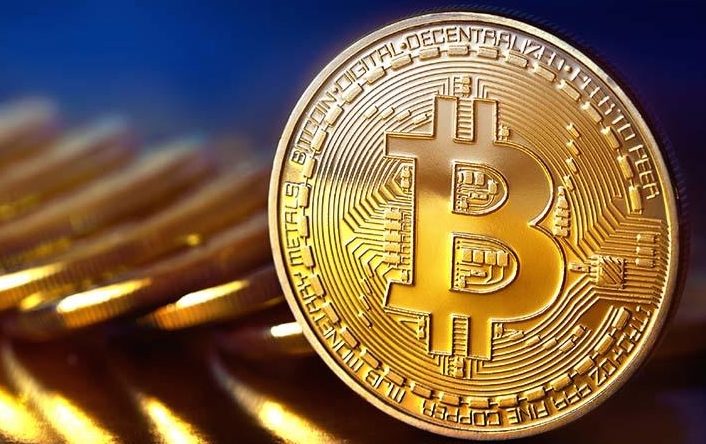 BTCC, formerly known as BTC China, one of China's largest Bitcoin exchanges, has announced that it has been acquired by a Hong Kong-based blockchain investment fund.
The financial amount and the identity of the acquirer were not disclosed in  a statement issued by the company.
The acquisition came after BTCC's closure last September as China shut all domestic cryptocurrency exchanges and banned initial coin offerings.
BTCC officials said the company will now focus exclusively on the international market and its three major products, including BTCC Pool, a digital currency pool, and Mobi, which is a digital wallet app that allows storage, conversion and transfer of more than 100 currencies, and USD Exchange.
"We now have the resources to more fully realize our vision of safeguarding and stabilizing digital currencies' blockchains," said Zhao, BTCC's senior vice president of BTCC Mining Pool. "Going forward, we'll provide better, fairer, more transparent, and more comprehensive mining services to our customers worldwide."
As China continues to crack down on Bitcoin trading and Bitcoin mining, local companies have been looking for opportunities overseas. Earlier this month, Chinese Bitcoin mining firm Bitmain Technologies reportedly set up a subsidiary in Switzerland, named Bitmain Switzerland.
"I'm very excited about the resources this gives BTCC to move faster and aggressively grow our businesses in 2018 and beyond," said Bobby Lee, co-founder of BTCC.