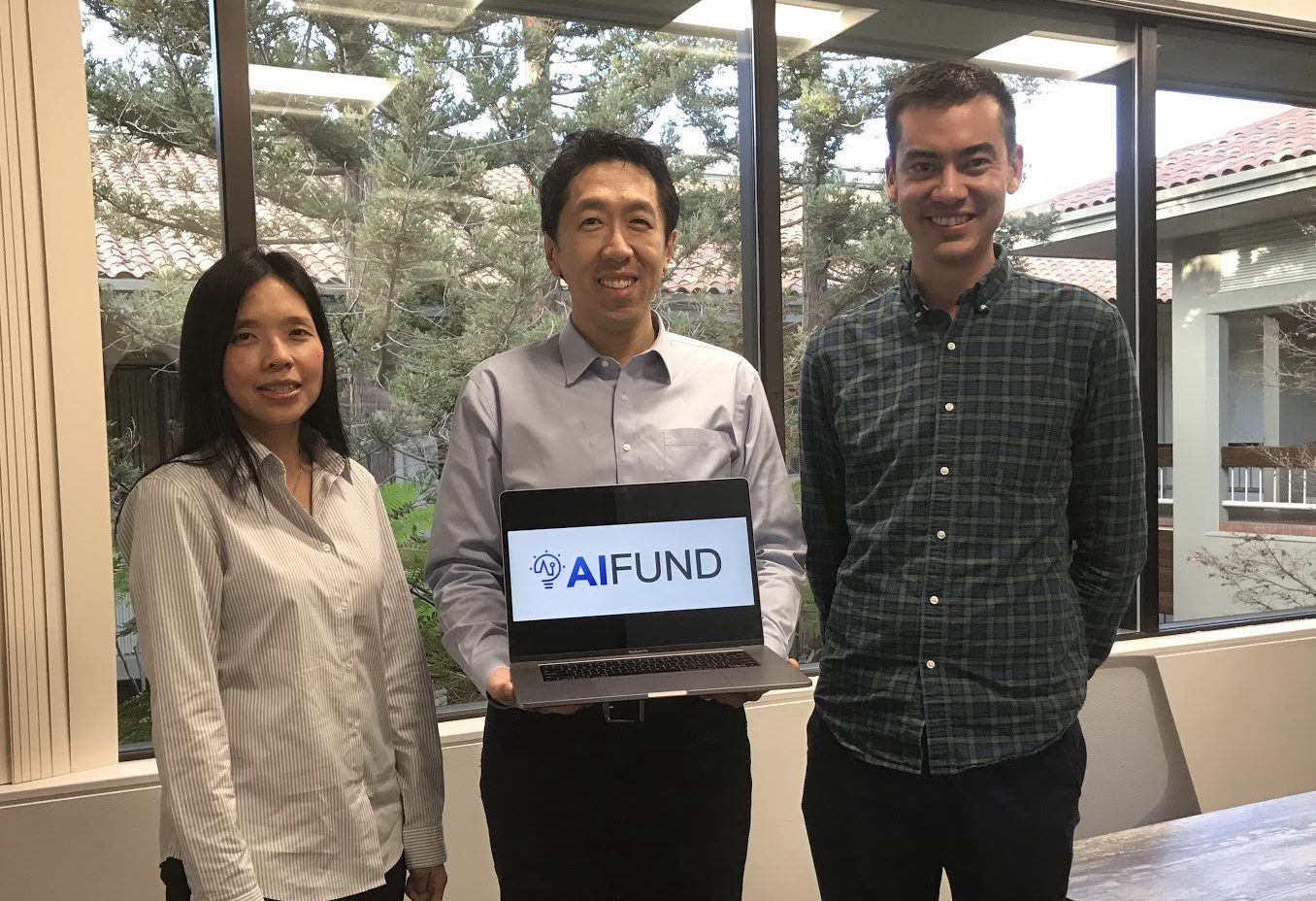 Andrew Ng, former chief scientist at Baidu and one of the founders of the Google Brain team, announced that his artificial intelligence-focused incubator AI Fund has raised US$175 million from investors including Sequoia Capital, the SoftBank Group, New Enterprise Associates, Greylock Partners and others.
Ng will be leading the AI fund as its general partner. Eva Wang, former partner at law firm Fenwick and West, will be partner and chief operating officer. Wang has experience working with technology companies in the U.S. and China. Steven Syverud, who led the development of educational company Coursera's specializations product, will also be a partner.
Ng said his fund is currently helping several teams pursuing three new AI-powered directions, but did not disclose details.
"As such projects mature and turn into businesses, the AI Fund will provide additional capital to these teams and thereby give them the ability to move quickly, and not be distracted by months of fundraising," wrote Ng in a blog post. "A difference of six months can determine whether a new AI solution takes off or is too far behind to catch up, so we're setting up the AI Fund to let our teams move as quickly as possible. It also allows our teams to publicize their work only when they are ready."
Landing.ai, a company Ng unveiled in December that focuses on the application of AI in the manufacturing sector, is among the projects receiving support from AI Fund.
In an interview with Chinese local media, Ng said his fund is open to investment opportunities in China. But right now, the fund focuses mainly on projects in California.