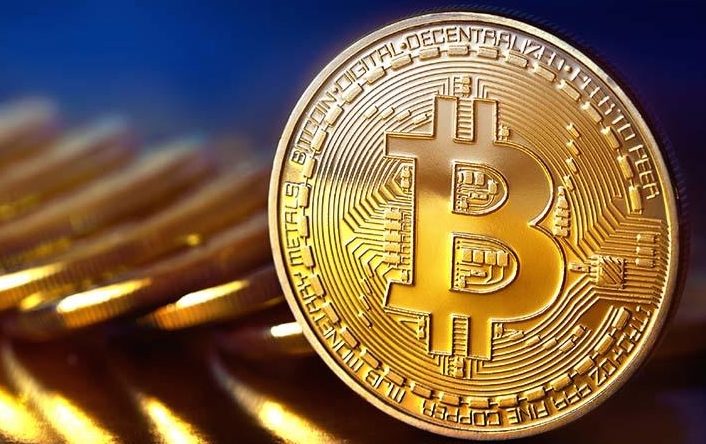 Hong Kong's government has launched a public education campaign on risks associated with initial coin offerings (ICOs) and cryptocurrencies.
The campaign, is orchestrated by the Financial Services and the Treasury Bureau (FSTB) and the Investor Education Centre (IEC), a subsidiary of the Securities and Futures Commission (SFC).
Starting from this week, a series of advertisements will be placed in in subway stations around Hong Kong and in print and digital media. In March, the campaign will be widened to include television and radio advertisements, as well as an educational video that will be shared on social media platforms.
"ICOs and 'cryptocurrencies' are high-risk products that are not suitable for everyone," said Dr Kelvin Wong, the Chairman of the IEC in a statement. "They are not backed by any physical commodity nor by the issuers and are not recognized as a medium of payment or electronic currency."
He added, "'Cryptocurrencies' are highly speculative and are associated with various kinds of risks. Their prices may be susceptible to significant fluctuations due to speculative activities. Investors may suffer significant monetary losses as a result of the volatile prices."
As of the end of last November, mainland China and Hong Kong were ranked as fourth and fifth largest market for ICO with the dollar amount of fundraising reaching US$256 million and US$196 million respectively, behind the U.S., Russia and Singapore, according to a report from Ernst & Young.
However, last September, Chinese authority banned companies issuing ICOs, saying new projects raising cash and other virtual currencies through cryptocurrencies were not allowed. At that time, it also asked local regulators to inspect 60 major ICO platforms.
In the same month, Hong Kong's Securities and Futures Commission warned investors that tokens issued via ICO may be classified as securities, and said SFC is "concerned about an increase in the use of ICOs to raise funds in Hong Kong and elsewhere".